Air Conditioning Maintenance
Air conditioning maintenance involves regular servicing and tune-ups to ensure your unit functions efficiently throughout its lifespan. Neglecting maintenance can result in decreased performance and increased energy consumption. Experts at Fite Plumbing advise scheduling an A/C maintenance tune-up with professional cooling technicians with the expertise to service your home air conditioning unit effectively.
Why Should You Get an A/C Tune-Up?
Regular maintenance and tune-ups for your air conditioner offer numerous benefits:
Improved Air Conditioning Efficiency: An annual tune-up ensures your air conditioner operates at peak efficiency. It involves cleaning and fine-tuning the system, resulting in more effective and efficient cooling of your home.
Extended A/C System Lifespan: Regular upkeep and maintenance can prolong the lifespan of your air conditioning system. You can avoid premature breakdowns and costly repairs or replacements by addressing potential issues early and maintaining the system's good working condition.
Enhanced Air Quality: During a tune-up, technicians clean the components of your air conditioner, including filters and coils. This helps reduce dust, allergens, and pollutants circulating in your home, resulting in cleaner air quality.
Reduced Need for A/C Repairs: Proactive maintenance minimizes the chances of unexpected breakdowns and emergency repairs. Regular tune-ups allow for identifying and resolving minor issues before they escalate into major problems.
Benefits of Regular Preventative Maintenance
Regular maintenance for your A/C system offers additional advantages:
Extended A/C System Lifespan and Optimal Performance: Regular upkeep ensures your A/C system operates at its best, maximizing its lifespan and maintaining optimal performance.
Energy Efficiency: Proper care and preventive maintenance enable your air conditioning system to operate optimally, leading to potential energy savings of up to 30% on your utility bills, as stated by the U.S. Department of Energy.
Compliance with Warranty Requirements: If certain parts of your HVAC system are under warranty, manufacturers often require evidence of regular maintenance to honor warranty claims.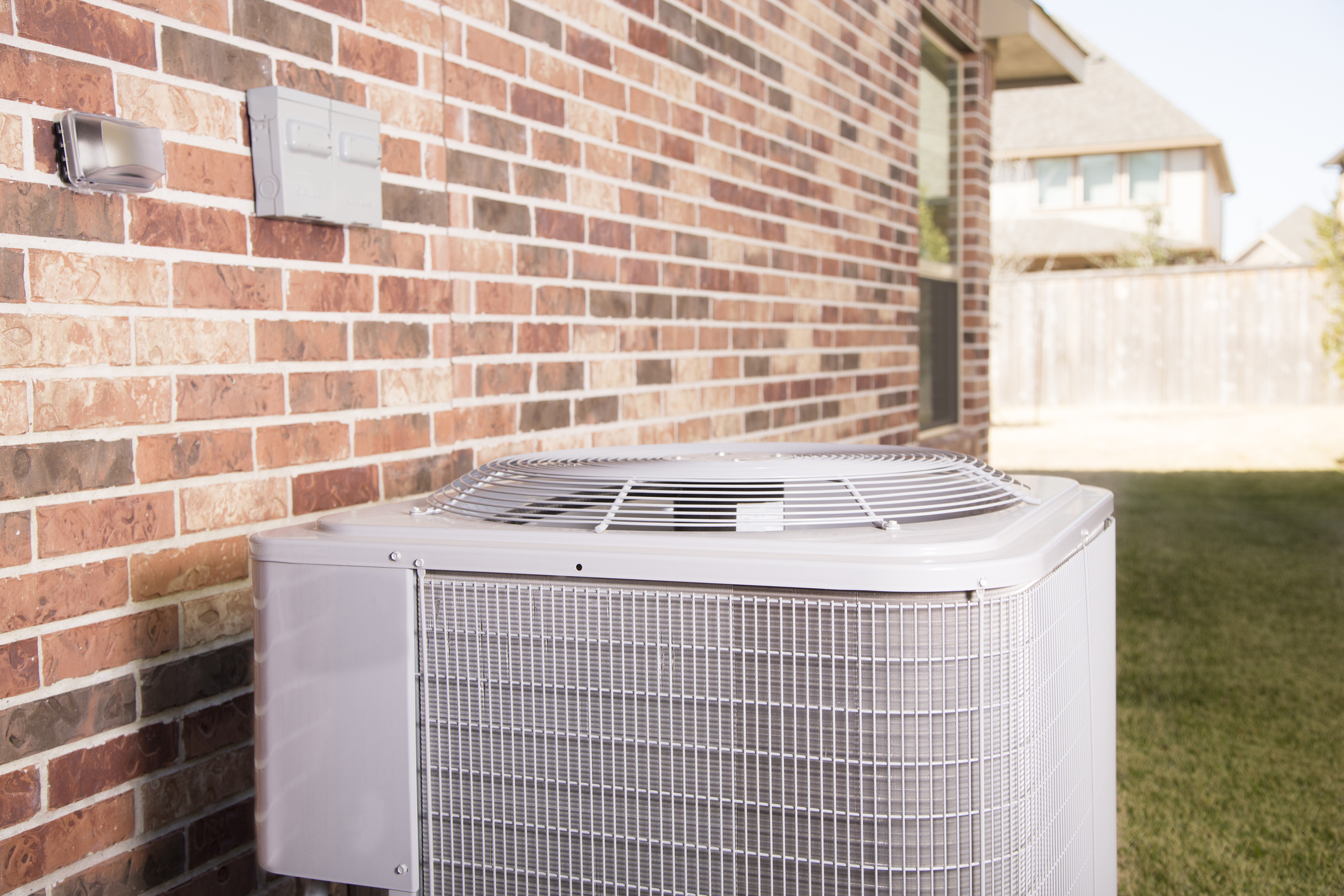 How often do you need Air Conditioning Maintenance?
Frequency of A/C Inspections
It is advisable to schedule an A/C maintenance tune-up at least once a year, ideally in the spring before summer begins. This allows for necessary repairs, critical parts cleaning, and servicing of all functional components to ensure your air conditioner operates smoothly throughout the summer.
Fite Plumbing provides comprehensive installation, maintenance, and repair services for your home A/C system, regardless of the season or the issue you may be facing. Our trusted technicians deliver exceptional service and quality craftsmanship to ensure your air conditioner runs efficiently. Contact us today at (317) 271-5400 to schedule an appointment.

Fite Plumbing, Heating, and Cooling welcomes any project, large or small. Don't hesitate to contact us with any questions you may have about plumbing or the services we provide. We look forward to hearing from you.
Indianapolis, Plainfield, Avon, Mooresville, Greenwood, Whitestown , Fishers, Noblesville, Carmel, Zionsville, Geist, Brownsburg, Beech Grove and Central Indiana areas