Gas line repair
Gas Line Services Done by Plumbers? Licensed and insured plumbers are capable of installing gas lines and here at Fite Plumbing, our highly-rated and trusted plumbers have the expertise for a gas line repair or even a full install. With years of experience, necessary certifications, and insurance coverage, our professionals will visit your home to provide an upfront and competitive quote for gas line replacement or installation.
Trust the Local Plainfield, Indiana Gas Line Experts.
Our Promise to You is to Perform the Correct Gas Line Repair at an Honest Price.
When you need reliable gas line services, trust the expertise of Fite Plumbing. Our technicians have the skills, knowledge, and tools to fix most gas line problems promptly. We prioritize your satisfaction and ensure you're well informed about your options before work begins. With our experience in servicing and repairing various equipment brands, we deliver professional gas line solutions you can count on.
Comprehensive Gas Line Solutions from Fite Plumbing
Fite Plumbing is your go-to source for all your gas line needs. Our licensed and certified technicians provide expert advice and upfront pricing, ensuring transparency and preventing surprises. We offer only the necessary solutions and keep our trucks stocked with a wide range of parts, enabling us to complete 93% of repairs on the spot. You can trust us to stand behind all our recommended repairs, delivering high-quality service. If you have any questions, reach out to us for assistance. We proudly serve the Plainfield, Indiana area with professional gas line services. Explore our current offers and let us meet your gas line needs today.
Fite Plumbing Provides Gas Line Repair Services Near Plainfield, Indiana
Call for a Gas Line Repair Inspection Today!
Common Warning Signs of a Broken or Deteriorating Gas Line
Gas line issues can pose significant safety risks and affect the functionality of your home's heating and plumbing systems. It's crucial to be aware of warning signs that indicate a broken or deteriorating gas line. If you notice any of the following signs, it's essential to contact the professionals at Fite Plumbing promptly for gas line repair:
Use Your Senses!
Your senses are perfect gas leak detectors. For example, a gas leak might occur if you experience dizziness, nausea, or fatigue. The distinct smell of natural gas, resembling sulfur or rotten eggs, is a clear indicator. Unusual hissing or clanging sounds near your gas line may also signify a leak. If you detect any of these signs, immediately call our gas line repair experts at Fite Plumbing.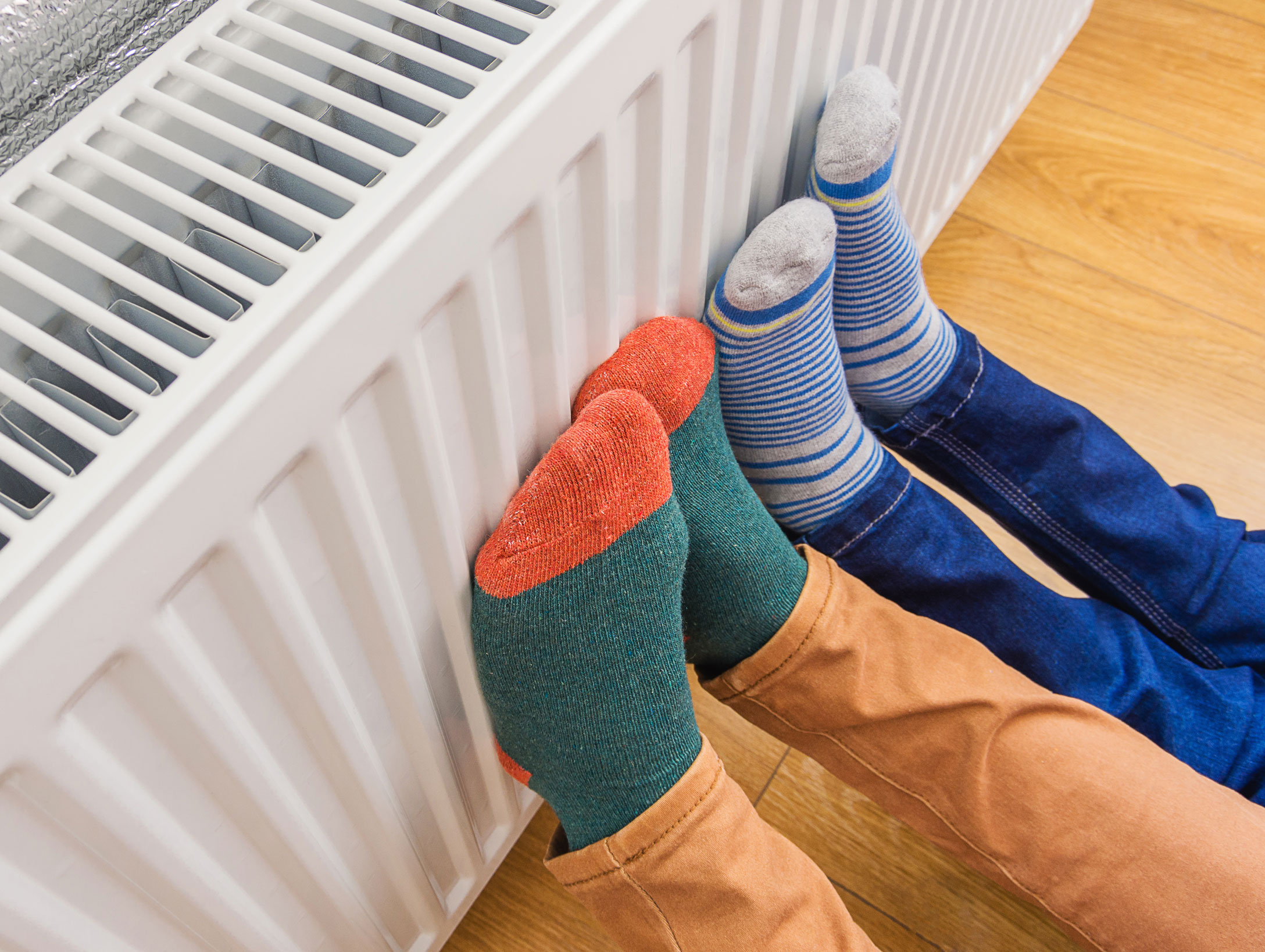 Noticing Dead or Dying Vegetation?
Gas leaks can affect your home's vegetation. A gas leak is likely present if you observe dead patches of grass or dying vegetation near your gas line. Contact Fite Plumbing today for professional gas line repair.
Are Your Appliances Acting Up?
If you have appliances connected to a gas line and notice unusual noises or decreased efficiency, it could result from a gas leak along the line. Schedule a gas line repair with Fite Plumbing to address the issue promptly.
Unusually High Gas Bills?
Unexpected spikes in your monthly gas bills may indicate a gas line leak. If you have documentation showing a history of gas line leaks in your house, it's crucial to address the problem. Our gas line repair plumbers in Plainfield, Indiana, will assess the issue and provide the necessary repairs, ensuring the best solution for your gas line needs.
At Fite Plumbing, your safety and satisfaction are our top priorities. So don't hesitate to contact us when you suspect gas line issues. Our experienced team will effectively diagnose and address the problem, providing reliable gas line repair services in Plainfield, Indiana.
Gas Line Repair Offers From Fite Plumbing in Plainfield, Indiana
Cost Factors of Gas Line Repair
The cost of repairing a gas line can vary depending on the extent of the repairs needed and the line's location on your property. At Fite Plumbing, we provide competitive quotes from licensed professionals who will assess the situation and give an accurate cost estimate. Contact us today to schedule a visit and receive a reliable quote for your gas line repair.
Lifespan of Gas Lines
The lifespan of a gas line depends on various factors, including the type of pipe currently used, soil conditions, constant pressure, and climate. Therefore, it's best to consult with certified and licensed professionals like the trusted team at Fite Plumbing to determine the longevity of your gas line. Call us at (317) 271-5400 to schedule an appointment with our top-quality professionals. They will visit your property, provide a comprehensive assessment, and offer an upfront estimate for gas line installation or replacement.
Fite Plumbing is committed to delivering exceptional service and making sure your gas line needs receive their deserved precision and expertise. Contact us today at (317) 271-5400 for all your gas line inquiries and requirements.

Fite Plumbing, Heating, and Cooling welcomes any project, large or small. Don't hesitate to contact us with any questions you may have about plumbing or the services we provide. We look forward to hearing from you.
Indianapolis, Plainfield, Avon, Mooresville, Greenwood, Whitestown , Fishers, Noblesville, Carmel, Zionsville, Geist, Brownsburg, Beech Grove and Central Indiana areas