Repiping
What is the Average Cost to Repipe a House in Plainfield, Indiana? The cost of repiping a house can vary depending on factors such as the extent of the project (partial or whole-house repiping), the type of pipes used for replacement, and the accessibility of plumbing access points. For a comprehensive and competitive estimate for your home, we recommend contacting Fite Plumbing at (317) 271-5400 today.
Trust the Local Plainfield, Indiana Repiping Installation Experts.
Our Promise to You is to Perform the Correct Repiping Installation at an Honest Price.
When you need Repiping services, trust the experts at Fite Plumbing. Our technicians have the skills, knowledge, and tools to handle most repiping problems on the spot.
When your Fite Plumbing technician arrives at your home, they will explain all of your options before starting repairs so you can make informed decisions before any work begins. We service and repair most brands of equipment, so you can trust us to perform a reliable Repiping job.
Your Satisfaction is Our Priority. We are not content until you are happy with the results.
Why Choose Fite Plumbing for Repiping?
Expert advice:

 Our expert team of technicians will always offer professional, licensed, and certified advice.

Upfront pricing:

 We believe in transparency, and you can trust that the quoted price is the price you will pay.

Honest recommendations:

We only recommend necessary repairs, ensuring you receive the most cost-effective solution for your plumbing issues.

On-the-spot repairs:

 Our service vehicles are fully stocked with an extensive inventory of parts, allowing us to complete 93% of repairs without delay.

Commitment to excellence:

 We stand by all recommended repairs, ensuring that the job is done right the first time.
Still Have Questions? Contact Us for All Your Plumbing Repair Inquiries! Fite Plumbing is Proudly & Professionally Offering Repipe Services in the Plainfield, Indiana area. Check out all of our current offers for the best value.
Fite Plumbing Offers the Top Repiping & Plumbing Installation Services in Plainfield, INdiana
Call Today for a Repiping Service Cost!
What are Signs of a Plumbing System in Need of Repiping Service?
While plumbing systems can last for years, there comes a time when they need replacing through a process called repiping. If you're facing such a situation, fret not! The expert plumbers at Fite Plumbing in Plainfield, Indiana, are here to save the day. If you notice any of the following signs in your home, schedule a repipe cost estimate with Fite Plumbing.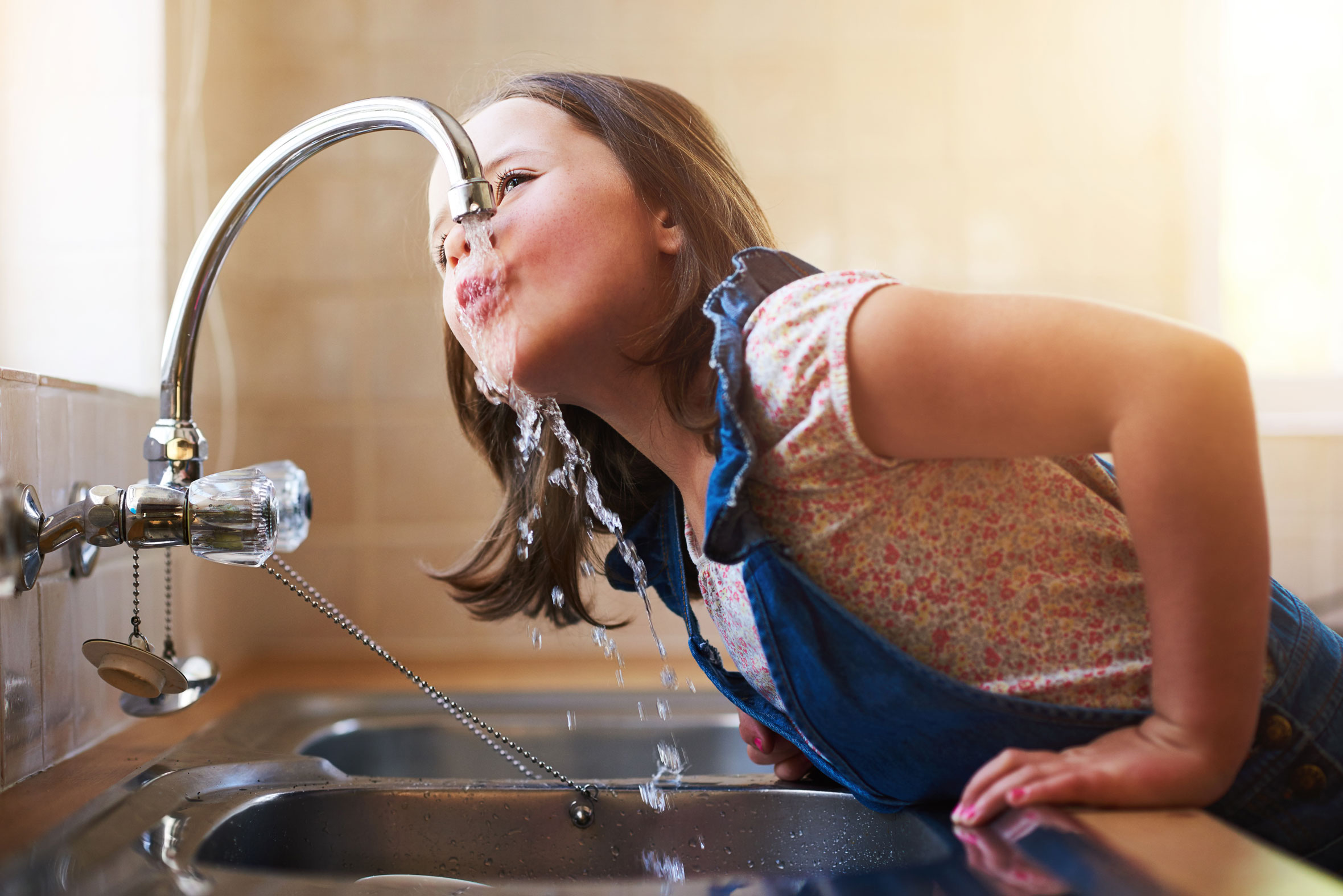 Living in an Older Home in Plainfield, Indiana?
If your home is over 50 years old and has yet to undergo repiping, it may be time to consider it. Galvanized pipes, commonly found in older homes, have a higher likelihood of corrosion and bursting. Don't wait for a disaster to occur. Have your pipes inspected today by Fite Plumbing and get a repiping cost estimate.
Experiencing Low Water Pressure in Your Plainfield, Indiana Home?
Even after a Fite Plumbing drain cleaning, if you continue to experience low water pressure, it may indicate that a repiping home project is necessary. Over time, mineral buildup and rust can impede water flow. Contact Fite Plumbing today for a repiping cost estimate if you suspect your pipes require replacement.
Do You Have Red or Brown Water?
The presence of red or brown water is typically a sign of rust in your plumbing system. Rust signifies the aging and corrosion of pipes nearing the end of their lifespan. So don't wait for a pipe to burst or break! Instead, call the expert plumbers at Fite Plumbing today for a repiping cost estimate and ensure a swift replacement of your plumbing system.
Multiple Pipe Leaks Adding Up?
Occasional leaks are manageable. However, consider repiping the plumbing system if leaks are recurring in your Plainfield, Indiana home. Though it may be a significant investment, it will save you time and money by avoiding frequent repair fees in the future.
No matter the extent of the problem, our Plainfield, Indiana, repiping plumbers will assess the necessary repairs before proceeding. We fully inform you of the best solution for burst or cracked pipes.
When Do I Need Repiping Service?
Is it time to upgrade your home's piping system? Repiping becomes necessary when pipes become old or irreparably damaged. Here are some common reasons for repiping:
Pipe age: If your house dates back to 1970 or earlier, it's best to have a plumber inspect the pipes to ensure their condition is safe and secure.
Visible corrosion: Replace pipes that show signs of corrosion immediately to avoid leaks and additional harm.
Leaking pipes: Repairing individual leaking pipes is possible, but multiple leaks suggest the need for repiping.
Bad-tasting water: An unusual taste or smell in your drinking water indicates that your pipes have corroded and need replacement.
If you notice any of these signs, don't hesitate to call Fite Plumbing at (317) 271-5400. Our experienced repiping experts in Plainfield, Indiana, are well-versed in the entire repiping process and can replace your current plumbing system with new, long-lasting pipes.
Residential Repiping Deals In Plainfield, Indiana!
How Long Does it Take to Repipe a House?
The duration of a repiping project depends on the size and complexity of your house's plumbing system. On average, repiping a two-bathroom house takes a day. However, larger homes with three bathrooms or multiple stories may take longer, potentially a couple of days, based on the size and structure of the house. The professional plumbers at Fite Plumbing will assess your situation and provide an accurate timeline and competitive quote for your house repiping needs.
 How Often Does a House Need to be Repiped?
If your piping is over 50 years old, having it inspected as soon as possible is crucial. Other signs that may indicate the need for repiping include:
Decreasing water pressure

A change in water color to red or brown throughout the home

Recurrent pipe breakages within the past few years or months
If you observe any of these signs, contact our team at Fite Plumbing at (317) 271-5400. We will promptly come to your house, evaluate the situation, and provide you with a comprehensive and competitive quote for your repiping project.

Fite Plumbing, Heating, and Cooling welcomes any project, large or small. Don't hesitate to contact us with any questions you may have about plumbing or the services we provide. We look forward to hearing from you.
Indianapolis, Plainfield, Avon, Mooresville, Greenwood, Whitestown , Fishers, Noblesville, Carmel, Zionsville, Geist, Brownsburg, Beech Grove and Central Indiana areas