Tankless Water Heaters
Tankless water heaters, also known as on-demand water heaters, provide hot water only when needed, eliminating the need for a storage tank. Instead, these compact units heat water directly as it passes through the system, delivering a continuous hot water supply on demand. Tankless water heaters are known for their energy efficiency and space-saving design.
Installation of Tankless Water Heaters
Installing a tankless water heater requires expertise and knowledge of plumbing and electrical systems. Therefore, we recommend hiring a professional plumber experienced in tankless water heater installation. Installation involves assessing the gas or electrical requirements, selecting the appropriate unit size for your hot water needs, and connecting the unit to the existing plumbing system. Proper installation ensures optimal performance and safety.
Reasons for Repair
While tankless water heaters are known for their durability, they can experience issues that require repair. Common problems include mineral buildup, sensor malfunctions, or gas flow issues. It's crucial to have a qualified technician handle any repairs to ensure proper diagnosis and resolution of the problem. Regular maintenance and prompt repairs can help prolong the lifespan of your tankless water heater.
Maintenance Services
Ensuring your tankless water heater's ongoing efficiency and optimal performance requires regular maintenance. This includes routine tasks such as descaling to eliminate mineral buildup, checking and cleaning the air intake filter, and conducting thorough inspections of the burner or heating element. In addition, it is crucial to flush the system and perform a comprehensive annual check-up. Prioritizing proper maintenance as a rule of thumb maximizes both the lifespan and efficiency of your tankless water heater.
At Fite Plumbing, we specialize in installing, repairing, and maintaining tankless water heaters. Our team of skilled technicians has the expertise to handle all your tankless water heater needs. Contact us today to schedule a service appointment or learn more about tankless water heater benefits.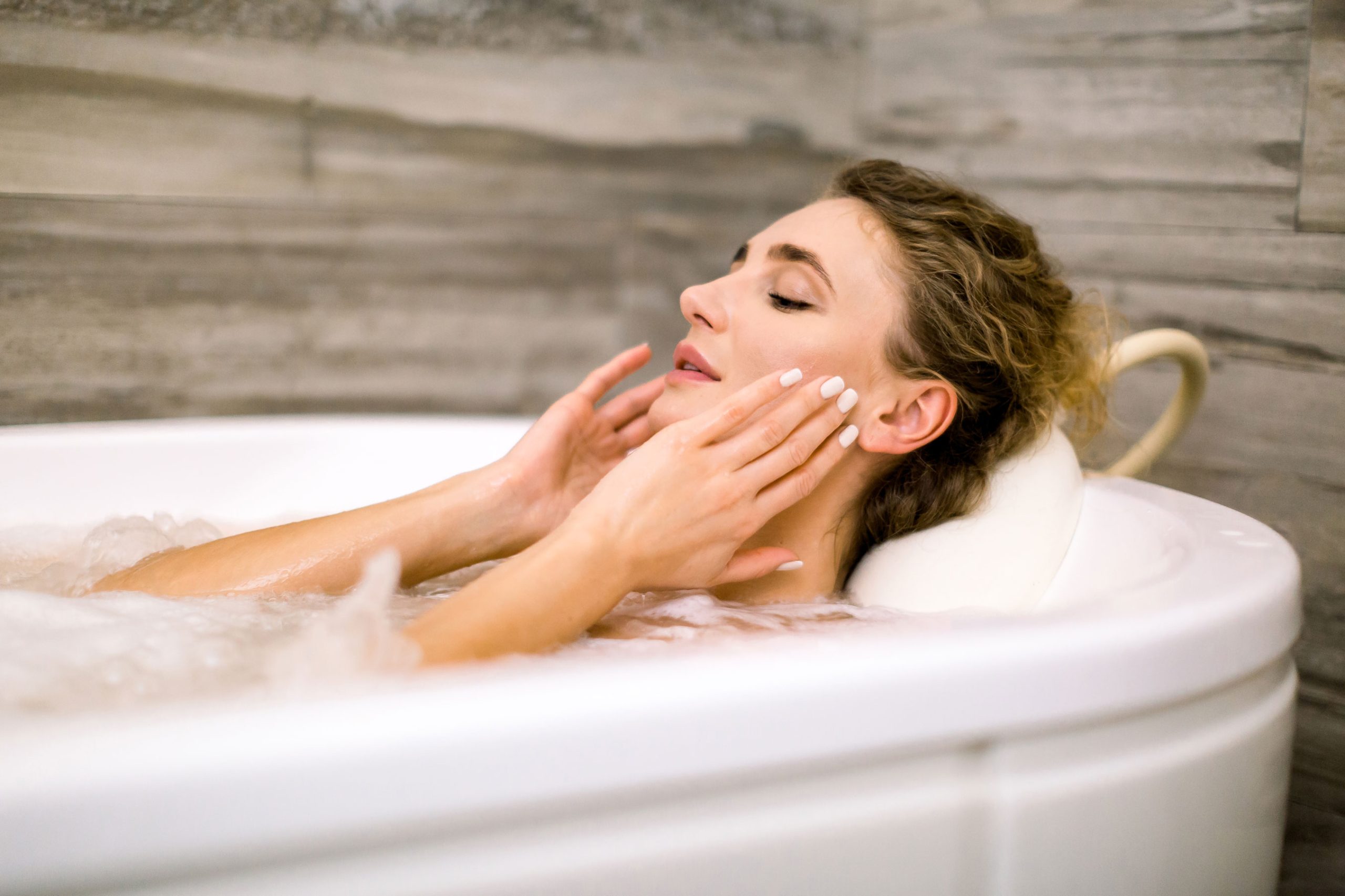 Fite Plumbing, Heating, and Cooling welcomes any project, large or small. Don't hesitate to contact us with any questions you may have about plumbing or the services we provide. We look forward to hearing from you.
Indianapolis, Plainfield, Avon, Mooresville, Greenwood, Whitestown , Fishers, Noblesville, Carmel, Zionsville, Geist, Brownsburg, Beech Grove and Central Indiana areas