Furnaces
Maintaining a warm and comfortable home during the chilly months is necessary, so dependable furnaces must be a part of the equation. To ensure that your heating system runs smoothly, it's important to be knowledgeable about furnace maintenance. This includes installation, repair, and replacement, which address all of your furnace needs.
Heating maintenance
Why is regular maintenance necessary for your furnace? A maintenance routine ensures the optimal performance and longevity of your heating system. Heating maintenance services involve thorough inspections, cleaning, and furnace system tune-ups. By identifying and addressing potential issues before they become major problems, these services can improve energy efficiency and extend the lifespan of your furnace. In addition, professional technicians can perform tasks such as filter replacement, duct cleaning, lubrication, and electrical system checks to keep your furnace running smoothly.
Furnace Installation
Professional furnace installation services are essential when it's time to install a new furnace or replace an outdated one. Expert technicians can assess your heating needs, recommend suitable furnace options, and ensure proper sizing and installation. They will also handle all aspects of the installation process, including ductwork connection, ventilation, and system calibration. With professional installation, you can maximize the efficiency and performance of your furnace.
Furnace Repair
Inevitably, furnaces may encounter issues that require repair. Furnace repair services focus on diagnosing and fixing problems to restore your heating system's functionality. Common furnace issues include ignition problems, thermostat malfunctions, blower motor failures, and air circulation issues. Skilled technicians can accurately diagnose the problem, source the necessary parts, and perform efficient repairs to get your furnace back up and running as quickly as possible.
Furnace Replacement:
Over time, furnaces become less efficient and may require replacement to improve energy efficiency, reliability, and overall performance. Furnace replacement services involve the removal of the old furnace and the installation of a new, more efficient model. Professional technicians can help you choose a furnace that meets your heating needs, ensuring proper sizing and compatibility with your existing system.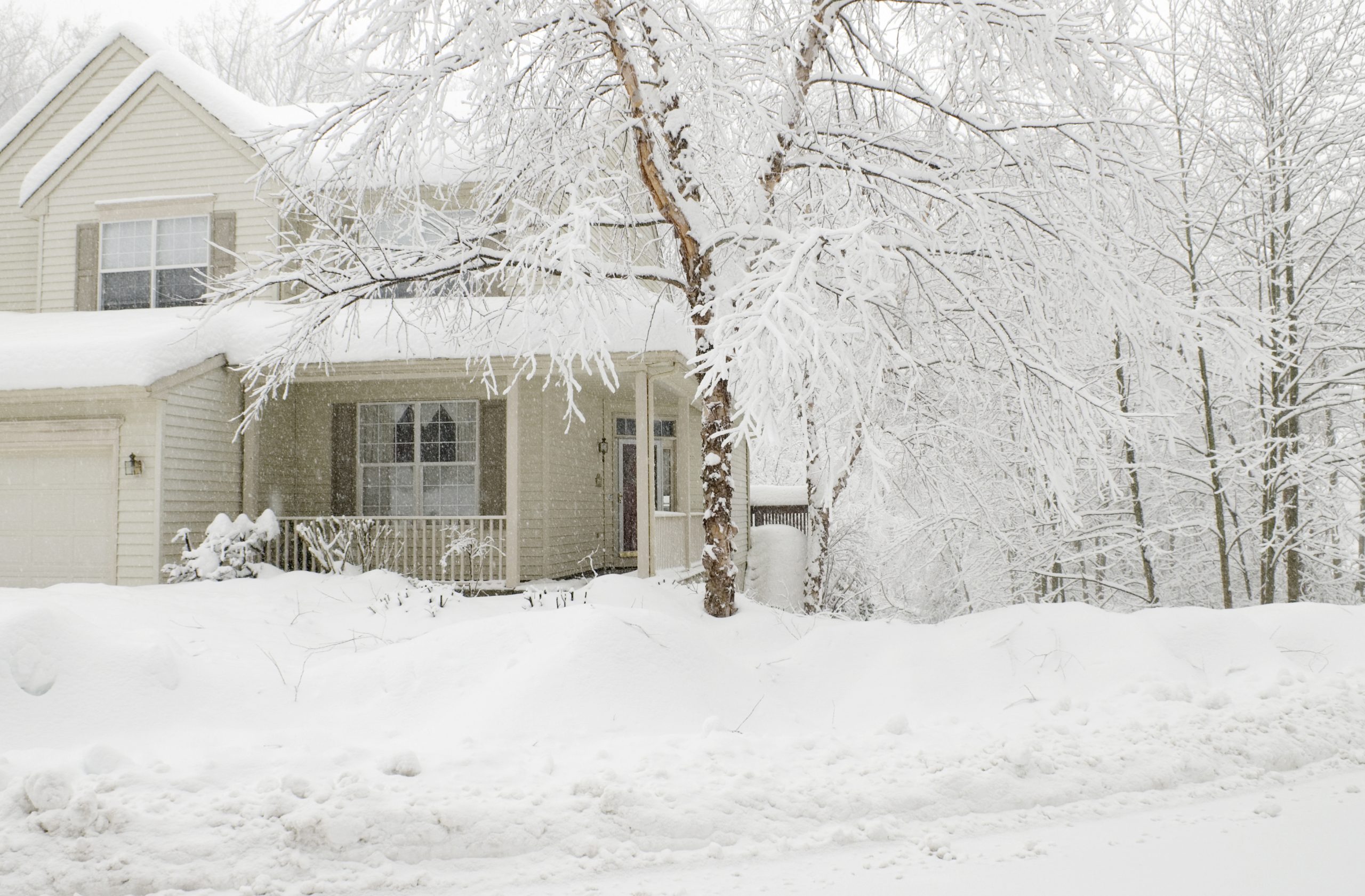 Fite Plumbing, Heating, and Cooling welcomes any project, large or small. Don't hesitate to contact us with any questions you may have about plumbing or the services we provide. We look forward to hearing from you.
Indianapolis, Plainfield, Avon, Mooresville, Greenwood, Whitestown , Fishers, Noblesville, Carmel, Zionsville, Geist, Brownsburg, Beech Grove and Central Indiana areas