Heat Pumps
Heat pumps are versatile heating and cooling systems that provide efficient and consistent indoor comfort throughout the year. Whether you're considering installing a heat pump, need repairs for an existing unit, or require regular maintenance to keep it running smoothly, understanding the different aspects of heat pump services is essential. Here's what you need to know about the various elements of heat pumps:
Installation
Heat pump installation services are crucial for ensuring a proper and efficient heating and cooling system setup. Professional technicians can assess your heating and cooling needs, recommend suitable heat pump options, and handle the installation process. This includes sizing the unit correctly, connecting it to the ductwork or implementing a ductless system, and ensuring optimal performance. With expert installation, you can enjoy the benefits of a reliable and energy-efficient heat pump system.
Repair
When your heat pump experiences issues or malfunctions, prompt repair services are essential to restore its functionality. Heat pump repairs cover a range of potential problems, including refrigerant leaks, compressor issues, electrical malfunctions, and airflow problems. Skilled technicians can diagnose the problem accurately, source the necessary parts, and perform efficient repairs to get your heat pump back up and running effectively.
Maintenance
Regular maintenance is key to keeping your heat pump in excellent condition and maximizing its lifespan. Heat pump maintenance services involve comprehensive inspections, cleaning, and tune-ups to ensure optimal performance and energy efficiency. Technicians will check refrigerant levels, clean coils, inspect electrical connections, lubricate moving parts, and test the system's operation. Regular maintenance helps prevent unexpected breakdowns, improves energy efficiency, and prolongs the life of your heat pump.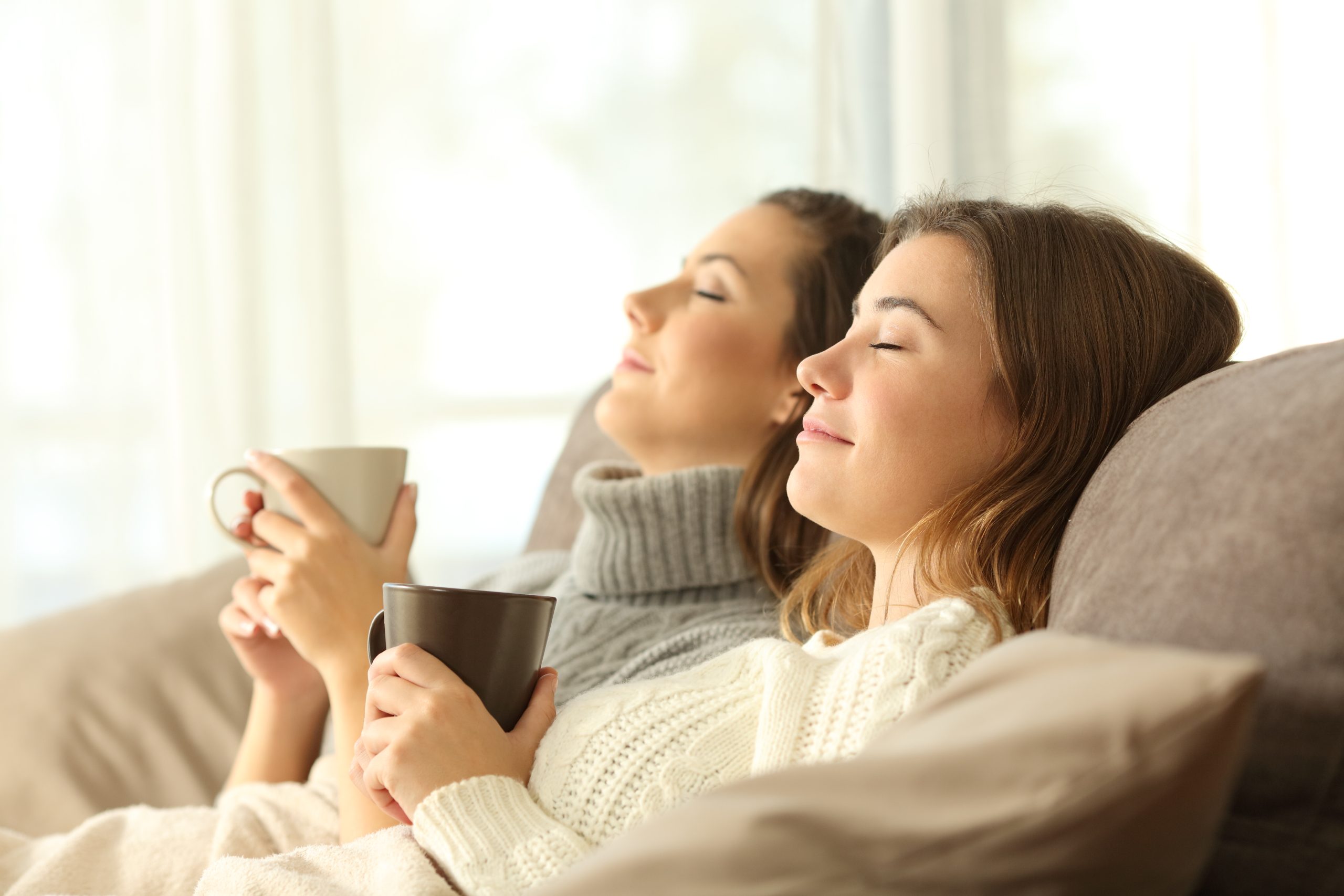 Fite Plumbing, Heating, and Cooling welcomes any project, large or small. Don't hesitate to contact us with any questions you may have about plumbing or the services we provide. We look forward to hearing from you.
Indianapolis, Plainfield, Avon, Mooresville, Greenwood, Whitestown , Fishers, Noblesville, Carmel, Zionsville, Geist, Brownsburg, Beech Grove and Central Indiana areas