Kitchen and Bathroom Plumbing Repair
Choose Fite Plumbing for Experts in Kitchen & Bathroom Plumbing Repair. Fite Plumbing proudly serves as Plainfield, Indiana's go-to destination for expert kitchen and bathroom plumbing. Our Plainfield, Indiana, plumbers possess the expertise and abilities to manage various plumbing services. When you choose us, we will assess the issue thoroughly before initiating any work and provide upfront pricing, ensuring transparency throughout the repair process. So rest assured, you'll never pay more than the quoted amount for your kitchen or bathroom repair needs.
Trust the Local Plainfield, Indiana Kitchen Plumbing Repair Experts.
Our Promise to You is to Perform the Correct Kitchen Plumbing Repair Service at an Honest Price.
When you need Kitchen Plumbing services, trust the experts at Fite Plumbing. Our highly skilled technicians possess the expertise, knowledge, and tools necessary to handle most kitchen plumbing repairs on the spot.
When your Fite Plumbing technician arrives at your home, they will explain all available options before commencing any repairs so you can make informed decisions regarding the necessary work. We can service and repair most kitchen equipment brands, so you can rely on us to deliver professional kitchen plumbing repairs.
Your Satisfaction is Our Priority. We are not content until you are happy with the results.
Why Choose Fite Plumbing for your Kitchen Plumbing Repair Services?
Expert advice:

 Our expert team of technicians will always offer professional, licensed, and certified advice.

Upfront pricing:

 We believe in transparency, and you can trust that the quoted price is the price you will pay.

Honest recommendations:

We only recommend necessary repairs, ensuring you receive the most cost-effective solution for your plumbing issues.

On-the-spot repairs:

 Our service vehicles are fully stocked with an extensive inventory of parts, allowing us to complete 93% of repairs without delay.

Commitment to excellence:

 We stand by all recommended repairs, ensuring that the job is done right the first time.
Have further questions? Contact us today! We are here to address all your kitchen repair inquiries. Fite Plumbing is proud to offer professional kitchen plumbing repair services in the Plainfield, Indiana area. Remember to check out our current offers for additional benefits.
Fite Plumbing Provides Top-Quality Kitchen & Bathroom Plumbing Repairs for Plainfield, Indiana Homes
Call for a Kitchen & Bathroom Plumbing Repair Diagnostic Today!
Explore our Range of Expert Kitchen and Bathroom Repair Services
Garbage Disposal Repair:

 Our expert plumbers can quickly clear the disposal and unclog the drain if your garbage disposal is clogged or experiencing issues due to food and debris buildup. With same-day service availability, we are here to provide prompt assistance.

Toilet Repair:

 Beyond addressing clogged toilets, our plumbers excel in fixing leaking toilets, broken toilet bowls, toilets running constantly, and toilets with flushing problems. The Fite Plumbing team is ready to provide a speedy solution for any toilet issue.

Kitchen & Bathroom Sink Repair:

 If the sound of a dripping faucet drives you crazy, our plumbers are here to help. We can resolve the annoyance of a non-stop dripping faucet, ensuring your peace of mind.

Shower & Tub Repair:

 Whether you're dealing with a clogged drain or low water pressure in your shower or tub, our expert plumbers have the expertise to address any kitchen or bathroom plumbing problem you may encounter.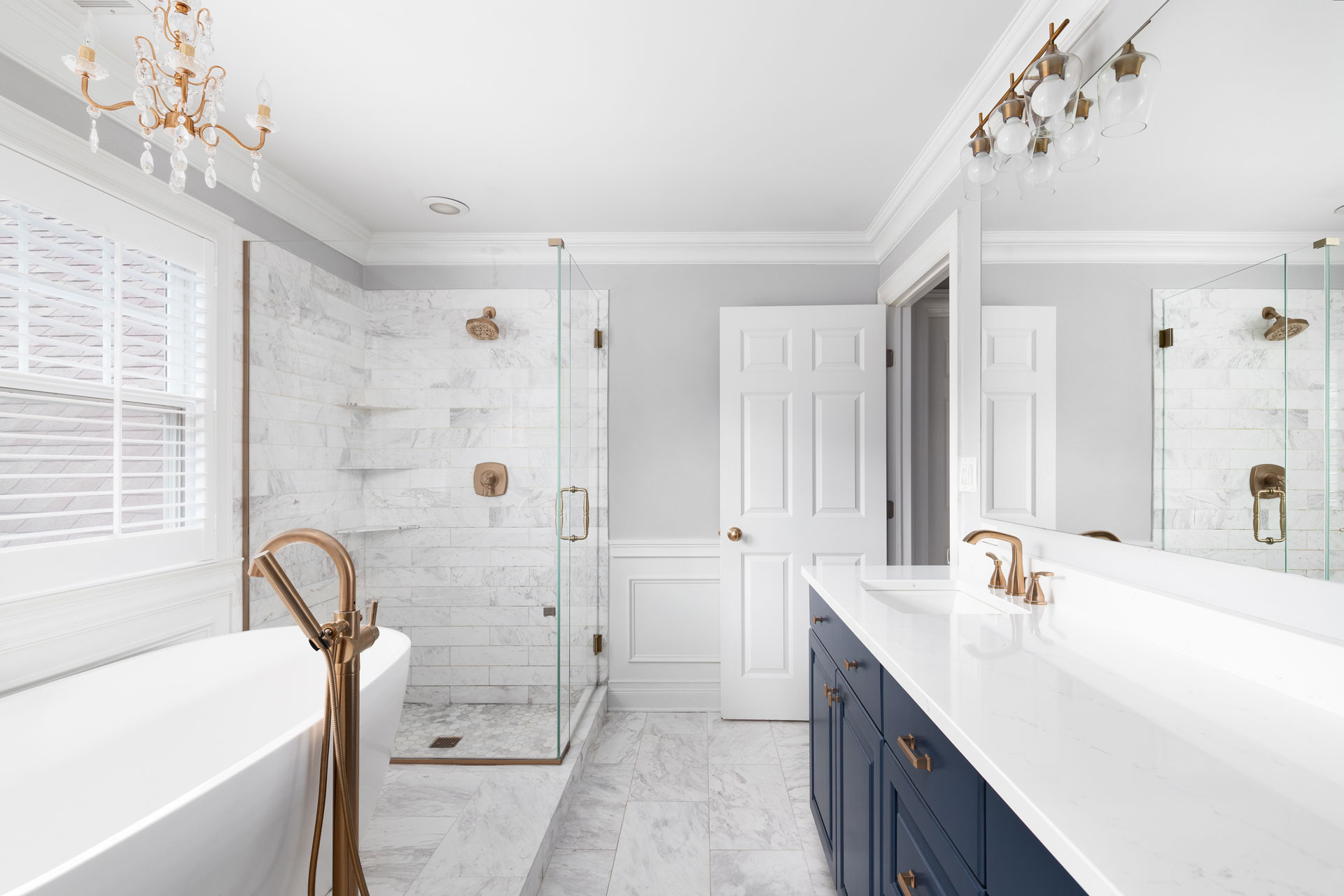 Our Plainfield, Indiana, plumbers specialize in a comprehensive range of kitchen and bathroom plumbing services. Don't hesitate to contact us today or schedule service via our convenient Contact Us form. No matter the plumbing problem you're facing, our skilled plumbers in Plainfield, Indiana, are ready to provide a hassle-free solution, upfront pricing, and a commitment to customer satisfaction.
Home Kitchen & Bathroom Plumbing Repair Deals from Fite Plumbing in Plainfield, Indiana
Understanding the Cost of Kitchen or Bathroom Repairs
The cost of repairing your kitchen or bathroom can vary significantly based on several factors, including the specific area that needs repair, the required labor hours, and the cost of replacement parts, if needed. We recommend contacting Fite Plumbing at (317) 271-5400 for a complete and competitive kitchen or bathroom repair estimate. Our team will be happy to assess your needs and provide you with an accurate quote.
Professional Bathroom Service by Plumbers
Our skilled plumbers at Fite Plumbing can handle a wide range of bathroom repairs with their expertise and equipment. So whether you're facing issues with your toilet, sink, or shower, we are equipped to assist you. Our top-rated plumbers are trained professionals who will visit your location, diagnose the problem, and provide an accurate repair estimate.
Repairing a Leaky Sink
A leaky sink can stem from various underlying issues. The appropriate solution depends on the problem. Regardless of the cause, our certified plumbers at Fite Plumbing can address the issue. They will visit your home, identify the root cause of the leak, and present you with an upfront and competitive repair estimate.
For all your kitchen or bathroom repair needs, rely on the expertise of Fite Plumbing. Contact us today at (317) 271-5400 to schedule a visit from our professional plumbers and receive a comprehensive repair estimate that meets your requirements.

Fite Plumbing, Heating, and Cooling welcomes any project, large or small. Don't hesitate to contact us with any questions you may have about plumbing or the services we provide. We look forward to hearing from you.
Indianapolis, Plainfield, Avon, Mooresville, Greenwood, Whitestown , Fishers, Noblesville, Carmel, Zionsville, Geist, Brownsburg, Beech Grove and Central Indiana areas