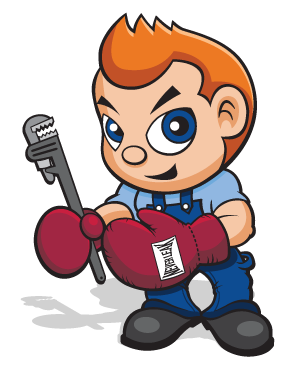 Now Hiring
Join our team of skilled and devoted professionals at Fite Plumbing today! We are looking for hard-working individuals ready to bring top-notch service to our clients.
Join us in the fight against breast cancer! Breast cancer is the most common cancer among American women: about 264,000 women get breast cancer and 42,000 women die from the disease every year. It's impacted our families at home and at work, but together we can make a change.
Repair or Replace Your Sewer System
Schedule Online & SAVE 10% to Repair a Plumbing Problem
Maintain Your Plumbing Equipment
Fite Plumbing is a leading plumber serving Indianapolis, Plainfield, Avon, Mooresville, Greenwood, and surrounding Central Indiana areas. Our professional team focuses on commercial, residential, and industrial plumbing, delivering integrity, competence, and objectivity to our customers. At Fite Plumbing, we promise to complete the job on time, on budget, and with minimum hold-ups.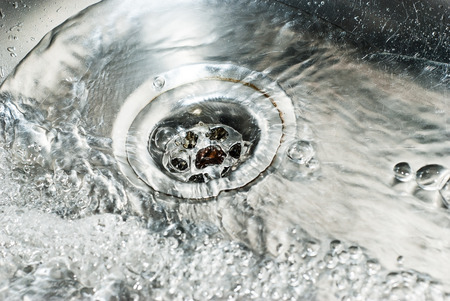 What is a drain – in the typical plumbing kind of thinking? As a noun, Webster's defines a drain as "a pipe or channel, carrying water away or sewage from a house, street or building" Typical drains...
Established in 1989, Fite Plumbing stands as a family-owned company with over 20 years of experience. Our skilled staff takes the time to understand each customer's unique situation, providing clear explanations of necessary actions and benefits of our services. From plumbing repair to replacements to installations, we offer exceptional workmanship and customer care. Please contact Fite Plumbing with any questions regarding services or future projects we offer.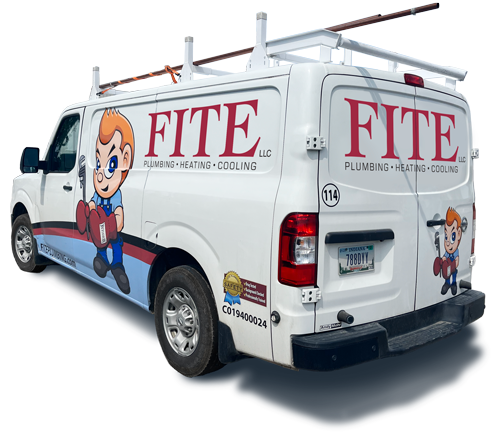 Ed Martin Trench Drain
Installing this drain into existing concrete was no easy feat, but this is just one of the many accomplishments our licensed service technicians can be proud of!
Best dollar value for any type of plumbing
Fite Plumbing under Bill's leadership offers the best dollar value for any type of plumbing. From production to commercial and residential service, knowing Fite's trucks and technicians are on site ensures that our clients are in good hands.
B. Fisher
Very professional… THEY came out as soon as we called
We found them on Angie's List, and it was a good experience with them, they were very professional. We were trying to find somebody, and we couldn't get anybody to come out, but they came out as soon as we called.
Home Advisor Customer
A true expert in the field!
When I think of good people in the plumbing business, there is no other person or company that comes to mind over Bill Fite of Fite Plumbing in Plainfield, Indiana. Bill and his company are dedicated, honest, professional and by far the best in the business. A true expert in the field!
J. Robbins
Great company to deal with!
Our company subcontracts Fite Plumbing on a regular basis. Great company to deal with!
A. Hulskotter
nice, patient… save us some money
I was pleased with the work! He was really nice, patient and was able to save us some money.
Home Advisor Customer
Overall Grade: A
we will use them again
Everything went very well and we were very satisfied with their performance…we will use them again for our plumbing needs.
Overall Grade: A
Home Advisor Customer
thoughtful service
James came today and put the alarm in for us. He brought our two empty trashcans up to the garage.  I thought this was a really nice gesture.  He is always so pleasant and nice and that means a lot when having plumbing repaired.  The guy who installed the water heater was the same way.  Thought it was important to pass this on to you.  Thanks again for your services and have a good day.
Kelli Harris
ARE YOU A FITE CLUB MEMBER?
Fite Plumbing
2908 East Main Street Plainfield, IN 46168, USA