Water Lines
Water lines are vital for delivering clean water to your home or building. At Fite, our experienced plumbers are here to handle all your water line needs. From professional water line installation, ensuring proper sizing and connection, to prompt water line repair, addressing leaks and restoring water flow, we've got you covered. Trust our team to provide reliable water supply and exceptional service for all your water line concerns.
Water line installation
Water lines are responsible for delivering clean water to your home or building. When installing new water lines or replacing existing ones, it's important to enlist the services of experienced plumbers. They will ensure proper sizing, placement, and connection of the water lines, adhering to local plumbing codes and regulations. Professional water line installation guarantees a reliable water supply and minimizes the risk of leaks or other issues.
Water line repair
Water line issues can range from leaks and cracks to decreased water pressure or discolored water. Prompt water line repair is crucial to prevent water loss, damage to your property, and potential health risks. Professional plumbers can identify the cause of the problem, whether it's a faulty pipe, damaged joint, or corrosion, and provide the necessary repairs or replacements to restore the integrity and functionality of your water lines.
Plumbing inspection
Regular plumbing inspections are crucial for identifying potential issues before they become major problems. Professional plumbers can assess the condition of your plumbing system, check for leaks, assess water pressure, inspect fixtures, and evaluate the overall functionality of your pipes. Plumbing inspections help detect hidden issues, ensure optimal performance, and provide peace of mind.
Plumbing Repair
From leaky faucets and burst pipes to faulty fixtures and sewer line issues, plumbing problems can disrupt your daily routine and cause significant damage. Professional plumbers offer comprehensive plumbing repair services to address a wide range of issues. Whether repairing or replacing plumbing fixtures, fixing leaks, or resolving drainage problems, skilled plumbers can provide efficient and long-lasting solutions to restore your plumbing system.
Frozen pipe repair
In colder climates, frozen pipes can be a common concern during winter. Frozen pipes can lead to pipe bursts and water damage if not addressed promptly. Professional plumbers have the expertise to thaw frozen pipes safely and effectively, minimizing the risk of damage. They can also advise on preventive measures to protect your pipes from freezing in the future.
Re-piping services
If your plumbing system is outdated, experiencing frequent leaks, or showing signs of deterioration, re-piping may be necessary. Re-piping involves replacing old or damaged pipes with new ones, improving your plumbing system's overall performance and efficiency. Skilled plumbers can assess your plumbing system, recommend re-piping if needed, and carry out the re-piping process with minimal disruption to your property.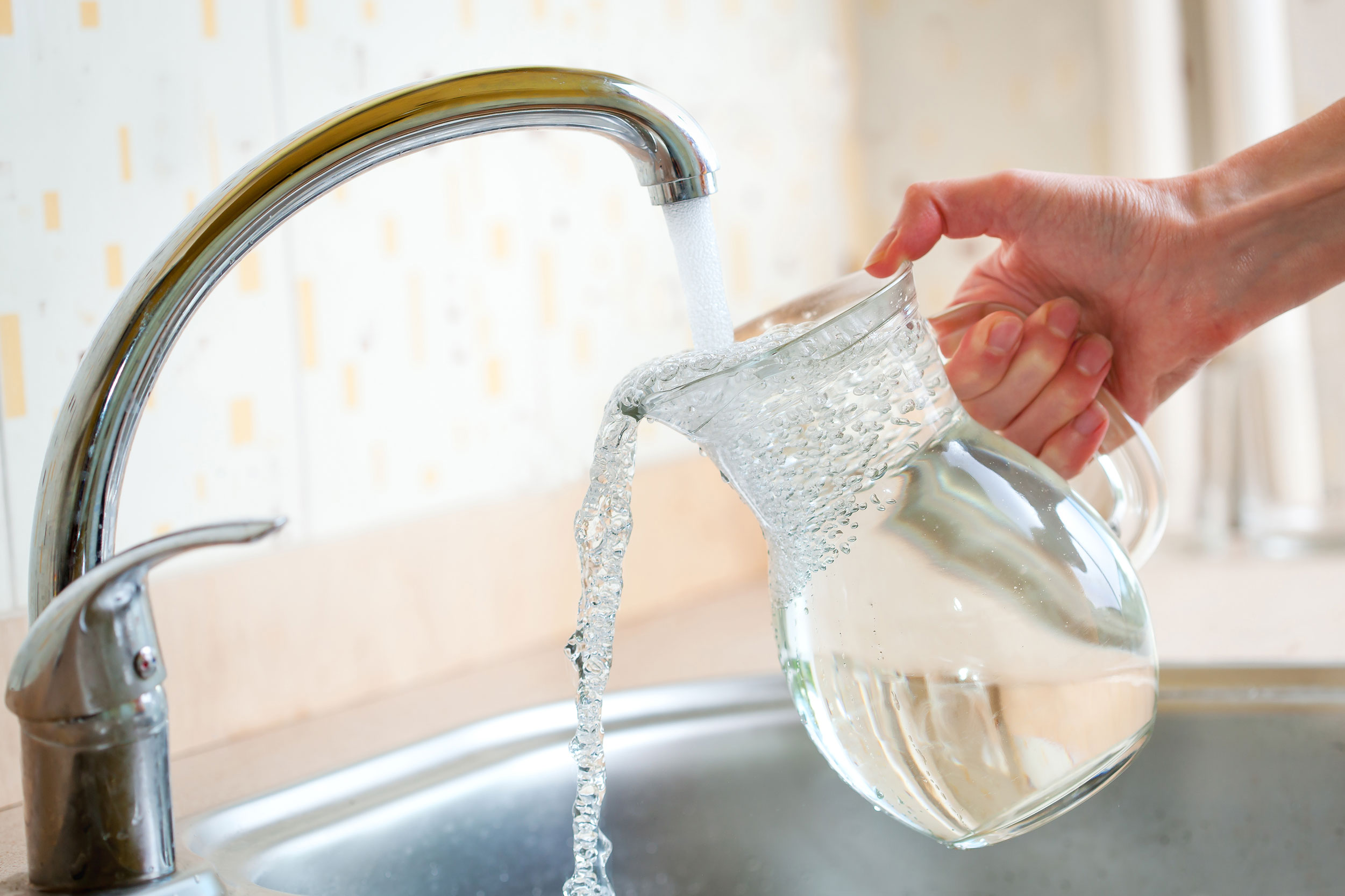 Fite Plumbing, Heating, and Cooling welcomes any project, large or small. Don't hesitate to contact us with any questions you may have about plumbing or the services we provide. We look forward to hearing from you.
Indianapolis, Plainfield, Avon, Mooresville, Greenwood, Whitestown , Fishers, Noblesville, Carmel, Zionsville, Geist, Brownsburg, Beech Grove and Central Indiana areas