Kitchen and Bath Remodel
Plumbing is crucial in functionality, efficiency, and aesthetic appeal when remodeling your kitchen or bathroom. Professional plumbing services encompass several essential elements of a successful kitchen and bath remodel, from installing new fixtures to addressing plumbing issues during the renovation. As a result, plumbing remodel services focus on updating and enhancing the plumbing components of your kitchen or bathroom, including sinks, faucets, showers, bathtubs, toilets, and drainage systems. With the help of experienced plumbers, you can achieve the desired look and functionality while ensuring proper installation and reliable performance.
Kitchen and bath Plumbing installation
Are you planning a kitchen or bath remodel? If so, it's essential to have the right plumbing fixtures and systems installed. That's where professional plumbers come in - they can help you choose the best products for your needs and install those products correctly. They'll cover everything from connecting water supply lines to installing new drains and sewer lines, ensuring everything is sealed and complies with local building codes. With a plumber's expertise, you can rest assured that your new plumbing will be safe, efficient, and long-lasting.
Kitchen and bath Repair
A kitchen or bath remodel can reveal underlying plumbing issues that need attention. Professional plumbers can assess the condition of your existing plumbing system, identify any problems, and provide necessary repairs or replacements. Services may involve fixing leaky pipes, repairing damaged drains, replacing outdated fixtures, or addressing other plumbing issues during the remodel. By handling these repairs, you can ensure the longevity and reliability of your updated kitchen or bathroom.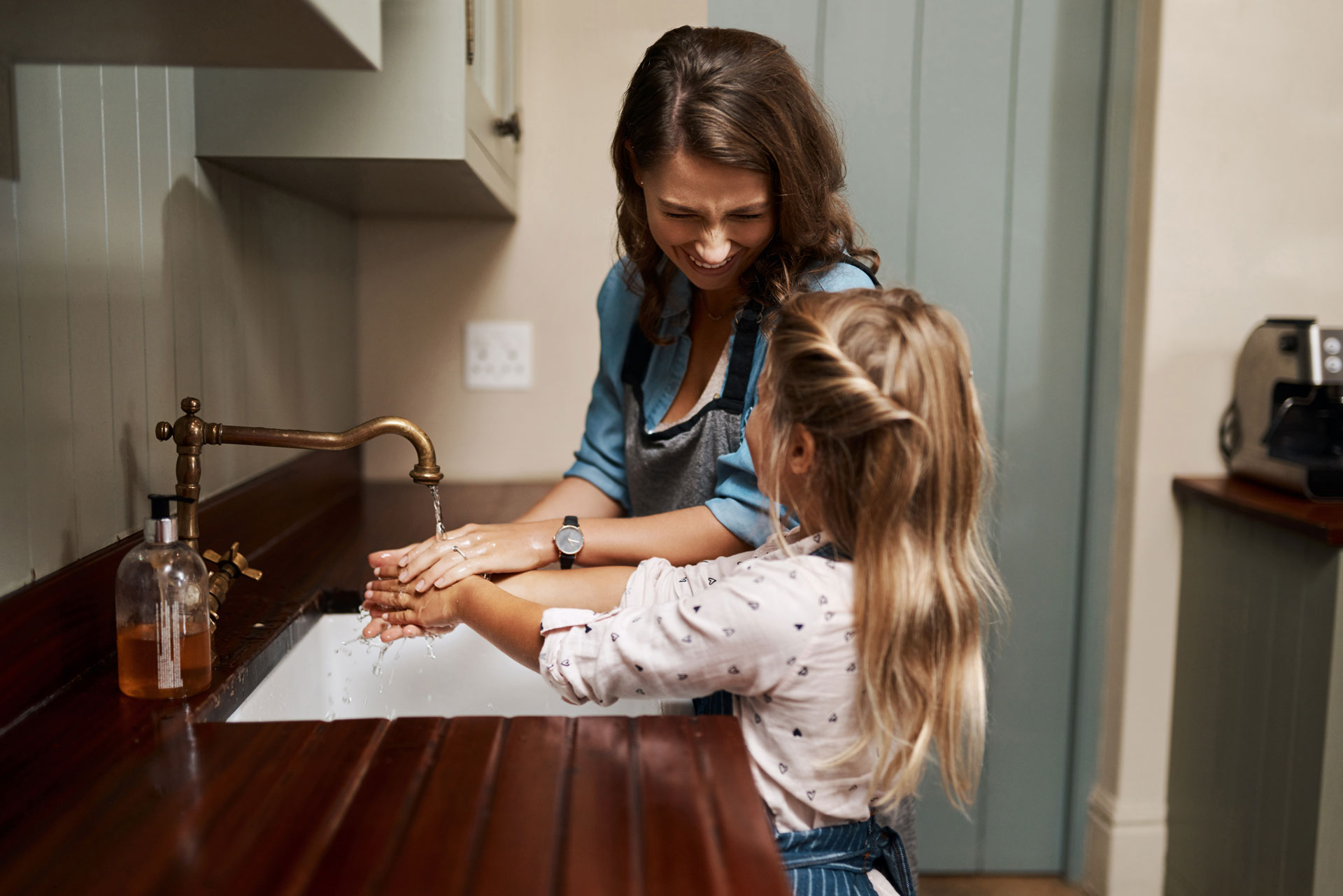 Fite Plumbing, Heating, and Cooling welcomes any project, large or small. Don't hesitate to contact us with any questions you may have about plumbing or the services we provide. We look forward to hearing from you.
Indianapolis, Plainfield, Avon, Mooresville, Greenwood, Whitestown , Fishers, Noblesville, Carmel, Zionsville, Geist, Brownsburg, Beech Grove and Central Indiana areas