Water Heater Maintenance
No matter the season, Fite Plumbing's dedicated plumbers will ensure your water heater is functioning flawlessly and ready to meet your hot water needs. Our experts will assess your unit and inform you of any necessary repairs or maintenance before proceeding, ensuring you understand the best solution for your home's water heater.
Trust the Local Plainfield, Indiana Water Heater Maintenance Experts.
Our Promise to You is to Perform the Correct Water Heater Maintenance at an Honest Price.
When you require water heater services, you can rely on the expertise of Fite Plumbing. Our skilled technicians possess the knowledge, tools, and experience to efficiently resolve most water heater issues on the spot.
At Fite Plumbing, we prioritize your satisfaction and ensure you have all the information you need to make informed decisions. When our technician arrives at your home, they will take the time to explain all available options before commencing any repairs. In addition, we have extensive experience servicing and repairing a wide range of water heater brands, guaranteeing professional and reliable solutions.
Your happiness is our top priority. We won't consider the job complete until you are satisfied with the results.
Fite Plumbing is also your go-to source for tankless water heater maintenance needs. Here's what you can expect from our service:
Expert advice:

 Our expert team of technicians will always offer professional, licensed, and certified advice.

Upfront pricing:

 We believe in transparency, and you can trust that the quoted price is the price you will pay.

Honest recommendations:

We only recommend necessary repairs, ensuring you receive the most cost-effective solution for your plumbing issues.

On-the-spot repairs:

 Our service vehicles are fully stocked with an extensive inventory of parts, allowing us to complete 93% of repairs without delay.

Commitment to excellence:

We stand by all recommended repairs, ensuring that the job is done right the first time.
Still Have Questions? Contact Us for All Your Water Heater Inquiries! Fite Plumbing is Proudly & Professionally Offering Water Heater Maintenance in the Plainfield, Indiana area. Remember to check out our current offers.
Fite Plumbing Provides the Best Water Heater Maintenance & Tune-Up Services in Plainfield, Indiana, at a Reasonable Cost
Call for a Hot Water Heater Maintenance Tune-Up & Inspection Today!
Tankless Water Heater Maintenance: Keeping Your System at Its Best
At Fite Plumbing, we understand the importance of maintaining your tankless water heater to ensure optimal performance and energy efficiency. Our certified plumbers have the expertise to handle all your tankless water heater maintenance needs. Call us at (317) 271-5400, and let us take care of your tankless water heater.
How Often Should You Service Your Water Heater?
At Fite Plumbing, we recommend scheduling a maintenance appointment for your water heater unit once a year to keep it in peak condition. Our dedicated team is committed to delivering top-quality service and customer satisfaction that your neighbors have been raving about. So contact us to schedule your water heater service.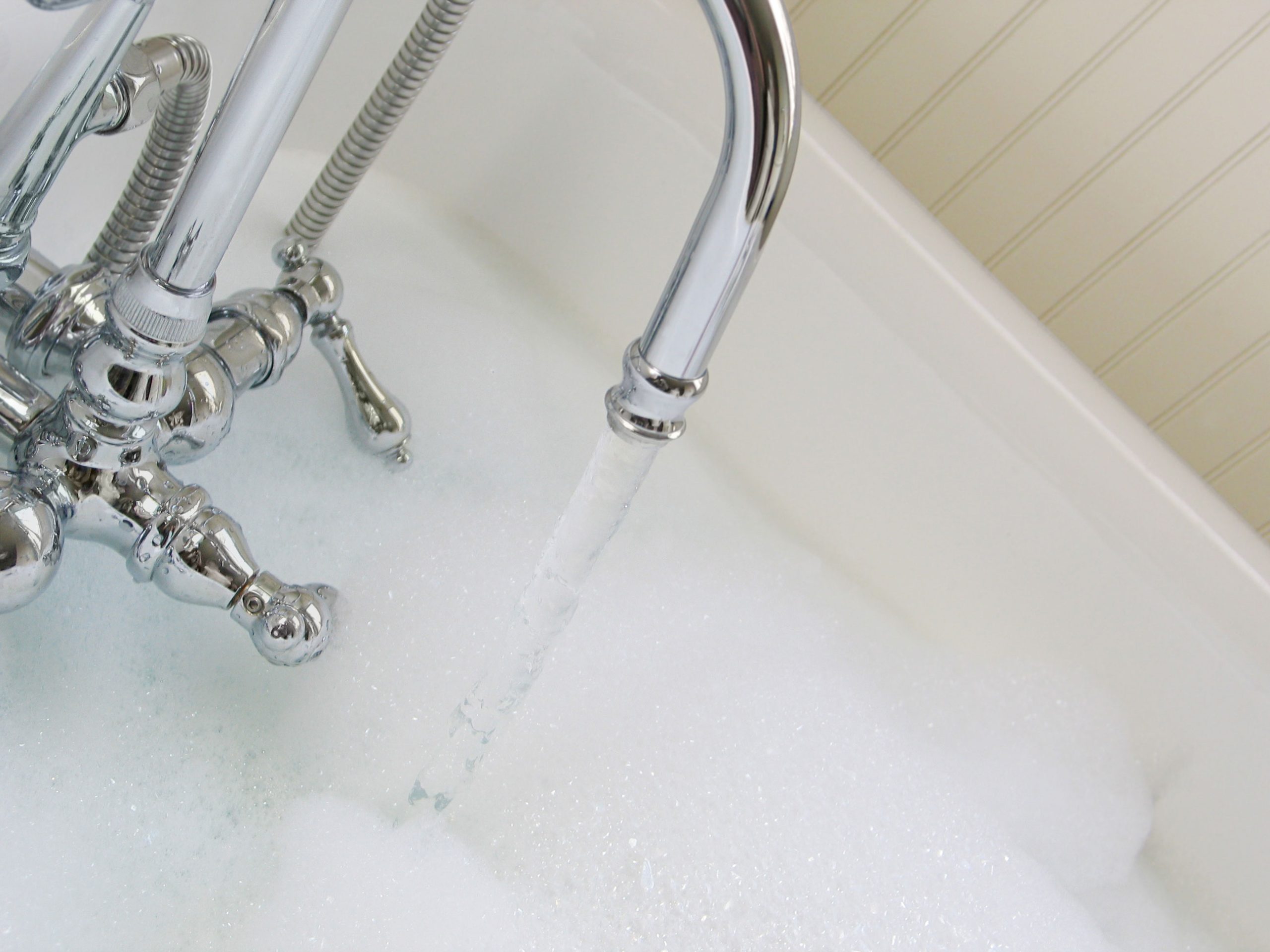 The Lifespan of a Water Heater: What to Expect
If you own a water heater, you know how important it is to have a reliable and functioning appliance. While these units are built to last long, unexpected problems can still arise. That's why having a trusted team like Fite Plumbing on your side is essential. We have the skills and experience necessary to handle any issues with your water heater, ensuring you can continue enjoying hot water whenever needed. If you're considering a switch to a tankless water heater from a traditional tank-style unit, we can handle the installation too.
Choose Fite Plumbing for all your water heater needs. We commit to delivering exceptional service and ensuring your satisfaction. Contact us at (317) 271-5400 for reliable and professional assistance.
Best Water Heater Maintenance & Tune-Up Deals from Fite Plumbing in Plainfield, INdiana
What to Expect from a Top-Quality Hot Water Heater Repair Service
When you choose a top-quality water heater repair service, you can expect the following:
Increased Efficiency and Cost Savings:
A reputable service will address common issues like sediment buildup in your water heater, which can reduce its efficiency. By performing a thorough maintenance tune-up, they can ensure that your water heater operates optimally, saving you money on energy bills.
Minimized Risk of Breakdown:
Regular maintenance by professionals helps identify and address potential problems before they escalate into costly repairs or replacements. For example, the experts will inspect your water heater for signs of corrosion, leaks, or any other issues that may hinder its performance.
Reliable Hot Water Throughout the Year:
With an annual maintenance tune-up, you can avoid the frustration of waking up to cold water in your shower. By scheduling regular maintenance with experienced plumbers, such as Fite Plumbing, you can ensure that your water heater is always in prime condition, providing you with hot water whenever you need it.
Our services are comprehensive and include installation, maintenance, and repair, catering to all of your water heater system needs. You can trust the experienced professionals at Fite Plumbing to provide exceptional service and quality craftsmanship, whether you're dealing with an issue or seeking regular maintenance.

Fite Plumbing, Heating, and Cooling welcomes any project, large or small. Don't hesitate to contact us with any questions you may have about plumbing or the services we provide. We look forward to hearing from you.
Indianapolis, Plainfield, Avon, Mooresville, Greenwood, Whitestown , Fishers, Noblesville, Carmel, Zionsville, Geist, Brownsburg, Beech Grove and Central Indiana areas