Furnace Repair
Dependable Furnace Repair Services to Keep You Warm. Living without the heat provided by your furnace can be extremely uncomfortable during the winter. It would help to have a reliable and fast solution when your heating system requires repairs. At Fite Plumbing, our certified repair specialists prioritize your needs and deliver dependable service to get your system up and running again.
Telltale Signs Your Furnace Needs Repairs?
Cool Air

If you're experiencing cold spots or uneven temperatures throughout your home, especially with gas furnaces, it could indicate a problem with your pilot light. Your furnace is responsible for maintaining a consistent and desired temperature in your home. These issues may point to the need for repairs.
Irregular Furnace Noise
Unusual noises coming from your furnace often signal a broken or loose component. Ignoring these noises can lead to further damage to the entire furnace system. For example, if your furnace makes a loud banging noise when turned on, it may indicate an issue with the ignition system, gas valve, or a clogged burner. It's crucial to have a professional inspect your furnace to identify the underlying cause.
Weak Air Flow
Insufficient heating and a cold home can result from poor airflow, which can stem from various issues. It is a common and obvious sign that repairs are needed if your furnace produces weak or cool air.
Strange or Musty Odors
While a brief dusty or musty smell when you first turn on your heating system is typical, persistent or intermittent odors may require professional HVAC repair. Start by replacing your filter, but if the strange odor persists, it's best to seek professional assistance.
Furnace Won't Turn On
If your furnace refuses to turn on, it could indicate problems with the flue pipe system, gas control, relay control, thermostat, or other electrical components. Contacting a professional for emergency furnace repair service is essential in such situations.
How Can Fite Plumbing Assist You? Give us a Call Today!
We provide a wide range of heating services, including:
System tune-ups and maintenance

Furnace repair

Heat pump repair

Thermostat repair and installation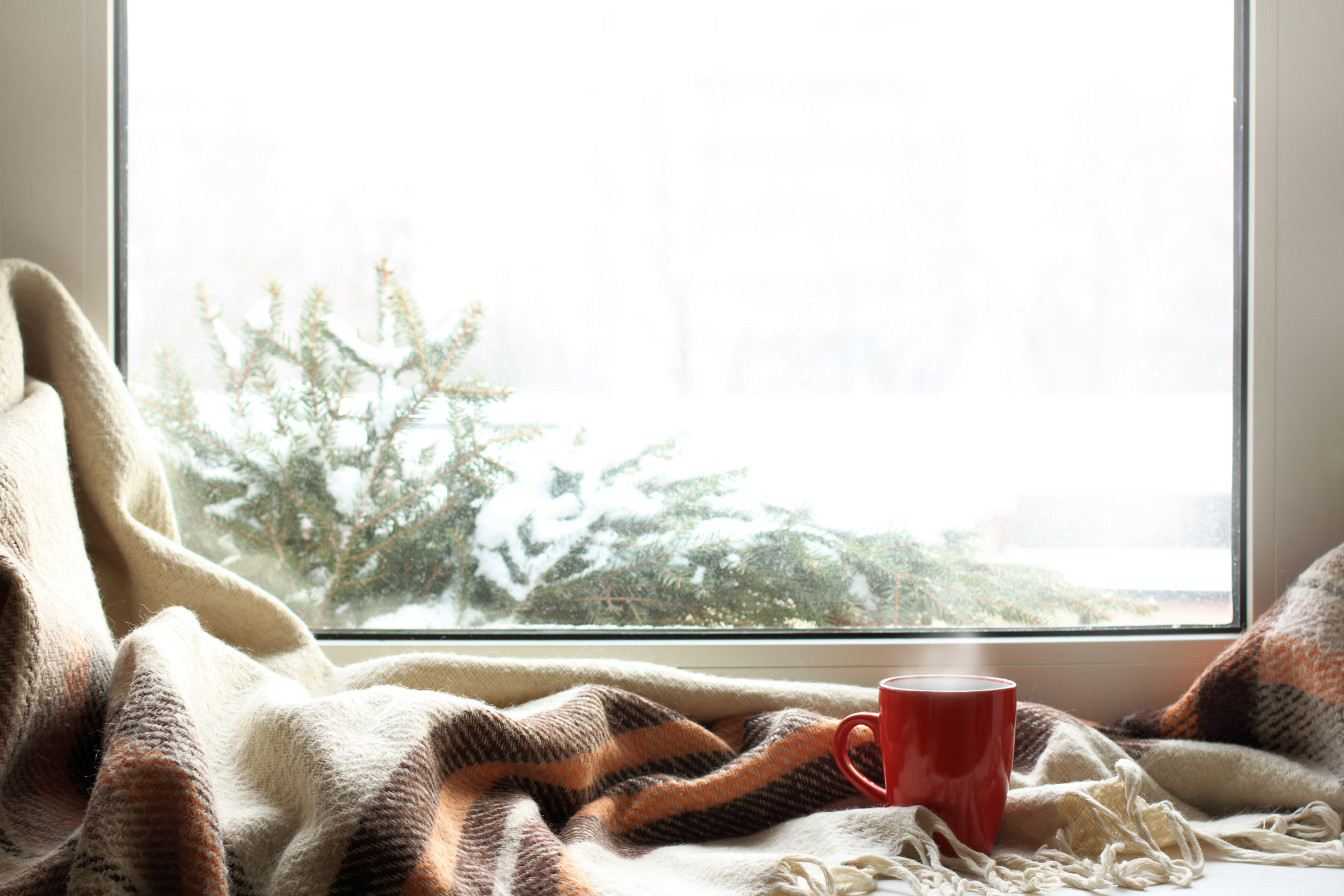 Common Reasons for a Non-Functioning Heating System
Several factors can cause a heating system to stop working correctly or efficiently. These include pilot light issues, dirty filters, leaky ductwork, fuel supply problems, or an overwhelmed system that cannot meet the demand.
Average Cost of Heating Repair
The cost of heating system repairs can vary depending on the specific problem and your home's type of heating system. Simple fixes may be more affordable, while complex issues requiring new parts and extensive repairs may incur higher costs.
Common Causes of HVAC System Failure
Restricted airflow and an overheated heat exchanger are two common causes of HVAC system malfunctions and non-functioning heating.
No matter the problem or time of year, we offer a comprehensive range of installation, maintenance, and repair services for your home HVAC system. Trust our expertise to keep your system running smoothly and give Fite Plumbing a call at (317) 271-5400.

Fite Plumbing, Heating, and Cooling welcomes any project, large or small. Don't hesitate to contact us with any questions you may have about plumbing or the services we provide. We look forward to hearing from you.
Indianapolis, Plainfield, Avon, Mooresville, Greenwood, Whitestown , Fishers, Noblesville, Carmel, Zionsville, Geist, Brownsburg, Beech Grove and Central Indiana areas