Gas Line installation
Understanding the Cost of Gas Line Installation: The cost of installing or replacing a gas line can vary significantly based on factors such as the extent of the replacement and the line's location on your property. At Fite, we provide competitive quotes from licensed professionals who will visit your home and assess the project.
Trust the Local Plainfield, Indiana Gas Line Installation Experts.
Our Promise to You is to Perform the Correct Gas Line Installation at an Honest Price.
When it comes to gas line services, rely on the expertise of Fite Plumbing. Our technicians possess the necessary skills, knowledge, and tools to address most gas line issues promptly and efficiently.
Transparent Decision-Making Process
At Fite Plumbing, we prioritize your satisfaction. When our technician arrives at your home, they will thoroughly explain all available options before commencing any repairs. We want you to make informed decisions that align with your needs and preferences. Rest assured. We are experienced in servicing and repairing various gas line equipment, ensuring professional results.
Your Satisfaction Matters
We take pride in our work, with your happiness is our ultimate goal. At Fite Plumbing, we are not content until you are 100% satisfied with the outcome of our gas line services.
Comprehensive Gas Line Solutions
Rely on Fite Plumbing for all your gas line requirements. Our team of licensed, certified, and expert technicians will offer you professional guidance, transparent pricing, and essential solutions. With our well-stocked trucks, we can complete 93% of repairs on the spot. Trust us to stand behind all recommended repairs, ensuring your gas line is in safe and reliable condition.
Have More Questions? Contact Us!
If you still have any lingering questions or concerns regarding gas lines, don't hesitate to reach out to us. Fite Plumbing proudly and professionally offers gas line services in the Plainfield, Indiana, area. Look at our current offers and contact us today for all your gas line needs.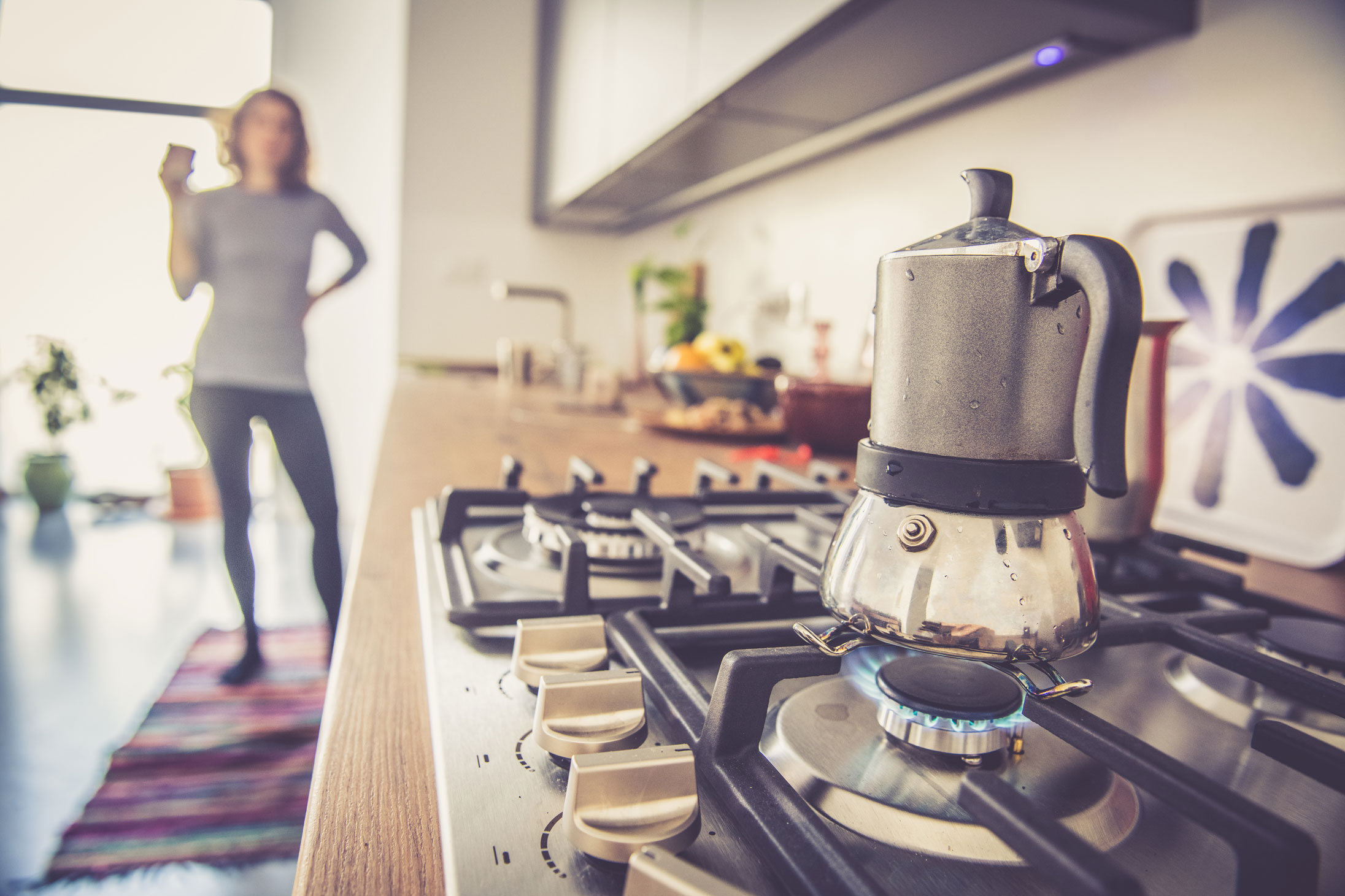 Fite Plumbing Provides Gas Line Installation & Replacement Services Near Plainfield, Indiana
Call for a Gas Line Installation & Replacement Today!
Understanding Gas Line Installation and Replacement Costs
The gas line that connects to your home plays a vital role in your plumbing system and overall household functionality. For example, it supplies natural gas for essential appliances like stoves, dryers, and heating systems. If you're considering adding or replacing appliances, it may involve installing or replacing gas lines. However, it's crucial to be aware of the factors that can impact the cost of a gas line installation or replacement project.
Municipal Permit Requirements in Plainfield, Indiana
Usually, installing a new gas line requires obtaining a municipal permit. Additionally, it's important to call the "Call Before You Dig" number (811) to ensure the safety of the ground before placing the gas line. At Fite Plumbing, our experienced plumbers will assist you throughout this process, making it hassle-free.
Selecting the Right Piping for Your Gas Line
Gas line installations involve different types of piping, including flexible (CCST), black iron, or copper piping. The choice of piping will depend on your location in Indianapolis, Indiana, and each type has its advantages and considerations. Contact our gas line installation experts at Fite Plumbing to receive personalized recommendations and a detailed cost estimate.
Considerations for Gas Line Length
The distance between your home and the main gas line in the street impacts the overall installation cost. Longer distances require additional materials and labor to extend the gas line, increasing expenses. Get a pricing quote from Fite Plumbing today to clearly understand the costs involved before any work begins.
Trusted Gas Line Solutions in Plainfield, Indiana
No matter the issue, our skilled plumbers specializing in gas line replacement and installation in Plainfield, Indiana, will thoroughly assess your needs before initiating any work. As a result, we ensure you receive the most suitable solution for your gas line requirements, providing clarity and transparency throughout the process.
Gas Line Service Offers from Fite Plumbing Near Plainfield, Indiana
Can a Plumber Handle Gas Line Installation?
Absolutely! A licensed and insured plumber has the expertise to install or replace a gas line. The plumbers at Fite Plumbing are trusted locally and have excellent ratings. With their extensive experience, certifications, and insurance coverage, they will provide an upfront and competitive quote for your gas line installation or replacement.
Determining the Lifespan of Gas Lines
The lifespan of a gas line depends on various factors, including the type of pipe used, the soil conditions, constant pressure exerted on the line, and the climate. To ensure the longevity and safety of your gas line, rely on the expertise of Fite Plumbing's certified and licensed plumbers. Call 317-271-5400 today, and a skilled professional will visit your property, assess the project, and provide you with a comprehensive and transparent estimate.
When it comes to gas line installation or replacement, you can trust the expertise of our certified plumbers at Fite Plumbing. We are committed to delivering top-quality service, and our professionals have the qualifications and licenses to handle your gas line needs. Contact us today at 317-271-5400 to schedule a visit and receive an upfront estimate for your project.

Fite Plumbing, Heating, and Cooling welcomes any project, large or small. Don't hesitate to contact us with any questions you may have about plumbing or the services we provide. We look forward to hearing from you.
Indianapolis, Plainfield, Avon, Mooresville, Greenwood, Whitestown , Fishers, Noblesville, Carmel, Zionsville, Geist, Brownsburg, Beech Grove and Central Indiana areas