Heat Pump maintenance
At Fite Plumbing, we provide top-notch heat pump maintenance services to ensure your HVAC system always operates at its best because when your system is off, you notice it! Maximize the performance of your heat pumps with our reliable and efficient maintenance services today.
Benefits of Our Heat Pump Tune-Ups
Breakdown Prevention: Routine maintenance can help prevent the majority of repair calls and even the need for equipment replacements. By keeping your heat pump properly maintained, you can avoid costly breakdowns and ensure uninterrupted comfort.
Extended Lifespan: When a heat pump receives regular maintenance, it can last up to 15 years or even longer. We understand that you've made a significant investment in your system, and our goal is to help you keep it running smoothly for as long as possible.
Preserved Efficiency: Heat pumps should operate with efficiency ratings at or above 100%. However, without proper maintenance, that rating can decline. By entrusting our service professionals with the task, you can have peace of mind knowing you're getting the maximum efficiency and performance from your heat pump.
How Often Should Maintenance be Done?
Heat pumps require more frequent maintenance than furnaces or air conditioners, typically needing servicing once a year. To ensure comprehensive coverage for your system, we recommend servicing your heat pump twice a year – in the spring and fall. This regular maintenance schedule helps keep your heat pump in optimal condition throughout the year.
Regardless of the issue your home's heat pump may face, Fite Plumbing offers complete installation, maintenance, and repair services. We are committed to delivering exceptional service and high-quality craftsmanship for all your heat pump needs, regardless of the time of year.
Call (317) 271-5400 today to schedule an appointment with a Fite technician and ensure your home's heat pump receives the maintenance it deserves.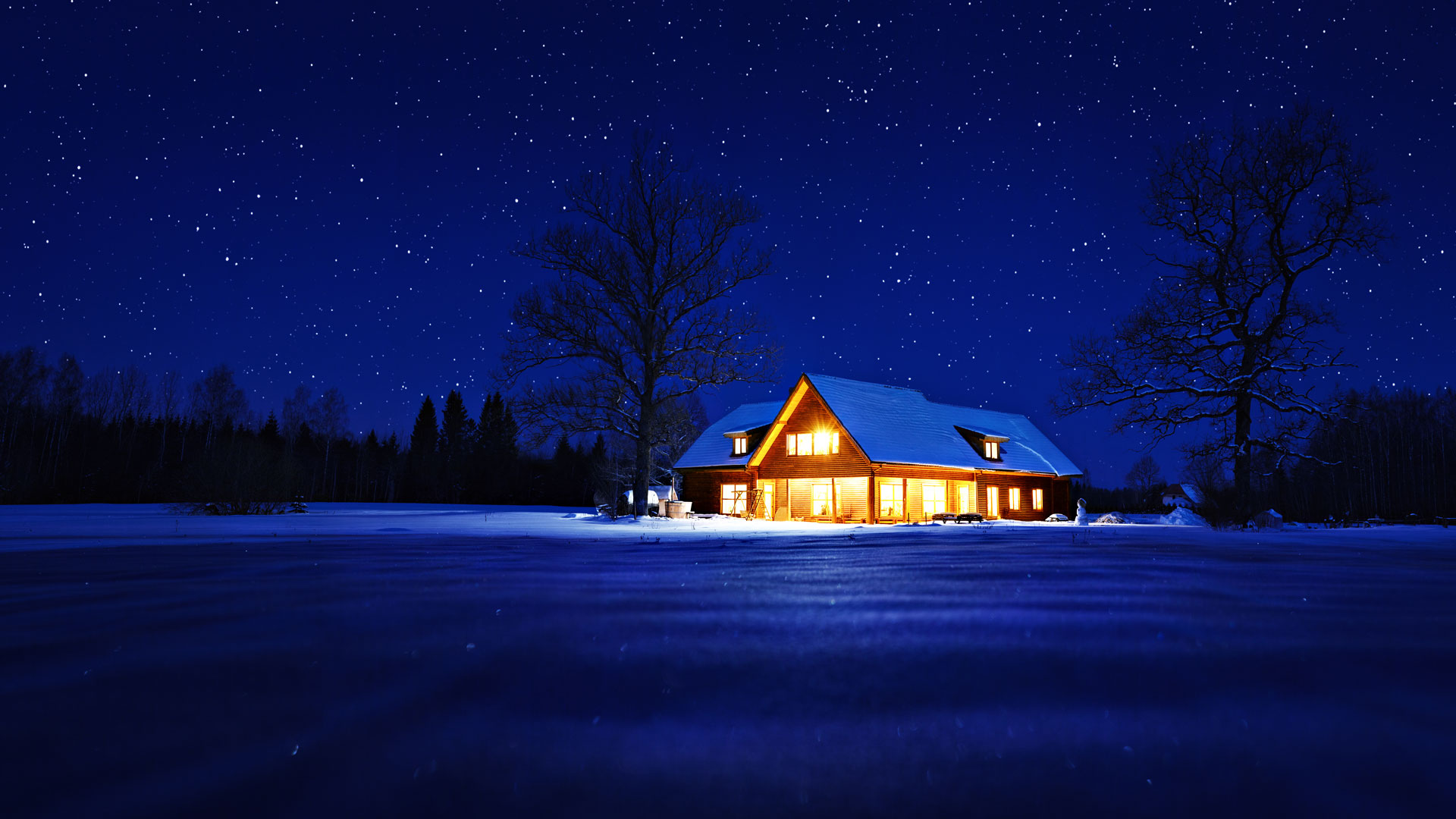 Fite Plumbing, Heating, and Cooling welcomes any project, large or small. Don't hesitate to contact us with any questions you may have about plumbing or the services we provide. We look forward to hearing from you.
Indianapolis, Plainfield, Avon, Mooresville, Greenwood, Whitestown , Fishers, Noblesville, Carmel, Zionsville, Geist, Brownsburg, Beech Grove and Central Indiana areas