Water Line Repair
Determining the need for water line repair is an important decision for homeowners. The experts at Fite Plumbing can guide you through the process and help you make the best decision. First, take a look at some signs your water line needs repair:
Indicators of Water Line Damage: What to Watch For
Low Water Pressure: A significant decrease in water pressure throughout your home, not just in one spot like the shower, may indicate a water line leak that requires repair.

Gurgling or Hissing Sounds: Unusual sounds from the pipes in your home's ceiling, walls, or floor could indicate a broken pipe needing repair. It's best to address this issue promptly to prevent further problems.

Discolored or Murky Water: If your water appears discolored or murky, it may indicate an issue with your water line. While a rust-tinted stream might not necessarily mean your water line is compromised, it's advisable to have a professional inspect it to rule out any problems.

Soggy Areas or Puddles in the Yard: Soggy spots or puddles in your yard when there shouldn't be could indicate a severe problem with your water line.
Causes of Water Main Line Leaks
Several factors can contribute to a water main line leak. Common causes include:
Old Pipes: Over time, the quality of pipes deteriorates, making them more prone to leaks.

Excessively High Water Pressure: While high water pressure is desirable, it can strain the main water line and lead to leaks.

Poor Installation: The quality of the initial installation or subsequent repairs can affect the performance of your main water line and potentially cause issues.
Regardless of the problem or season, water line repair plumbers have the expertise to diagnose your issue and inform you of the necessary repairs before starting any work. Their expertise helps you decide the best course of action for your home's water mainline.
Fite Plumbing offers comprehensive installation, maintenance, and repair services for your water line. They provide upfront pricing, a commitment to customer satisfaction, and expert advice from licensed and certified technicians.
Fixing a Broken Water Line
The method of repairing a broken water line depends on the type of break. Licensed technicians can determine the appropriate repair by inspecting the line. To schedule an appointment for diagnosis, call (317) 271-5400.
Detecting a Leaking Main Water Line
You'll often need a professional inspection to determine if a water line is leaking. However, some signs to watch include water puddling in the yard and low water pressure in the home. If you notice these signs or suspect a water line leak, contact Fite Plumbing for assistance at (317) 271-5400.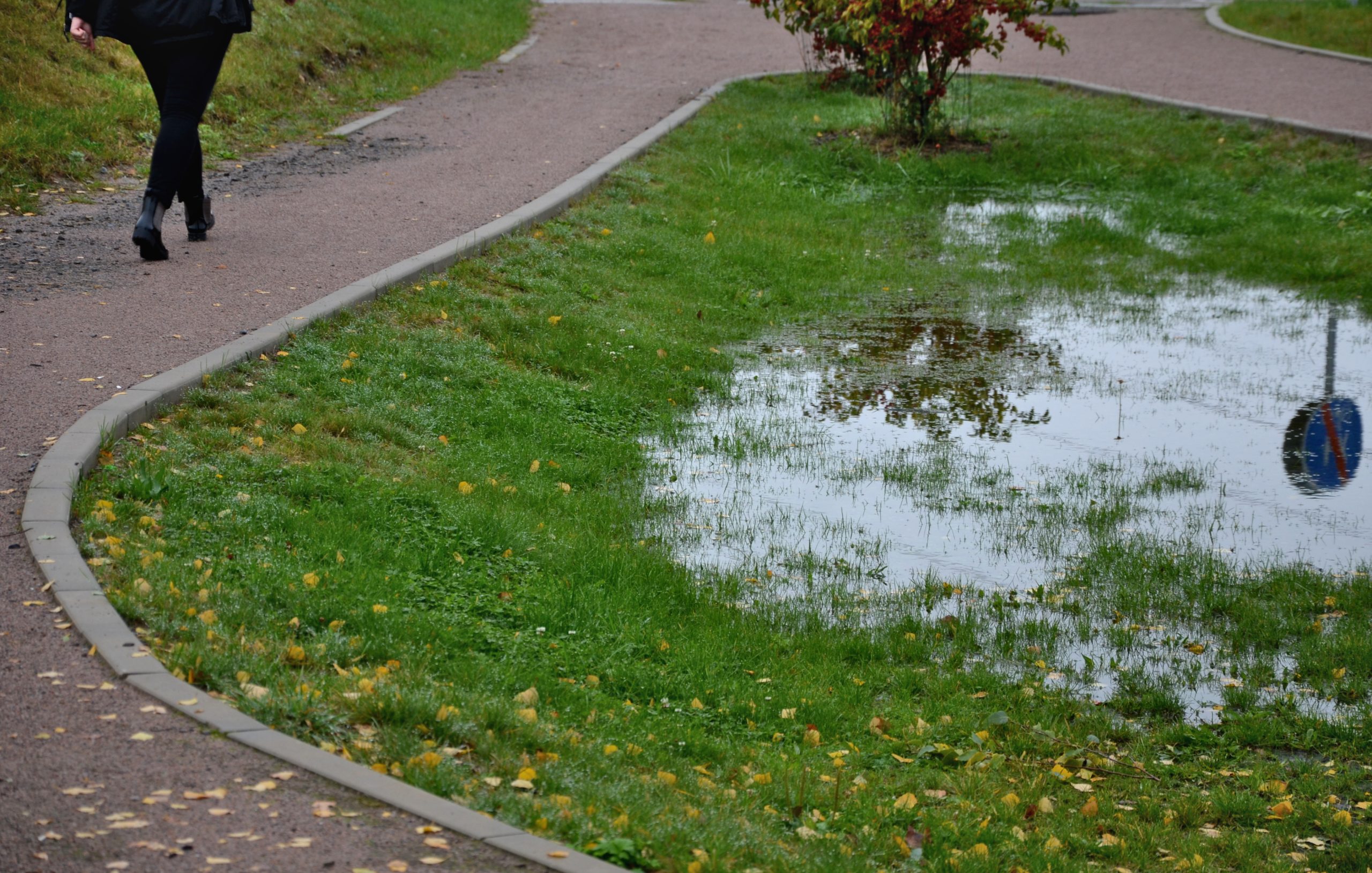 Steps to Take if Your Water Line Breaks
If you discover a broken water line, follow these steps:
Shut off the main water supply to your house.

Avoid touching any electrical fixtures with water on them to prevent harm.

Call Fite Plumbing at (317) 271-5400 for an upfront estimate and diagnostic report. Highly trained professionals will replace and install the water line.
Cost of Installing a New Water Line
The cost of installing or replacing a main water line can vary depending on factors such as the extent of replacement and the line's location on your property. Contact Fite Plumbing at (317) 271-5400 to receive a competitive quote from a licensed professional.

Fite Plumbing, Heating, and Cooling welcomes any project, large or small. Don't hesitate to contact us with any questions you may have about plumbing or the services we provide. We look forward to hearing from you.
Indianapolis, Plainfield, Avon, Mooresville, Greenwood, Whitestown , Fishers, Noblesville, Carmel, Zionsville, Geist, Brownsburg, Beech Grove and Central Indiana areas