Plumbing Repair
What are Plumbers and What Do They Do? Plumbers are professionally trained and skilled individuals specializing in repairing, maintaining, and installing pipe systems. They have expertise in servicing a variety of fixtures, including water heaters, bathtubs, toilets, drains, showers, and faucets. At Fite Plumbing, our plumbers are certified professionals known for their high-quality workmanship. They are ready to assist you with any plumbing repair, maintenance, or installation needs in your home.
Trust the Local Plainfield, Indiana Plumber Repair Experts.
Our Promise to You is to Perform the Correct Plumber Repair at an Honest Price.
At Fite Plumbing, we understand that when you require plumbing services, you want to rely on professionals. Our technicians possess the skills, knowledge, and tools to address most plumbing problems promptly.
When our Fite Plumbing technician arrives at your home, they will take the time to explain all your options before starting any repairs. We believe in empowering our customers to make informed decisions. Additionally, we service and repair most equipment brands, ensuring a high-quality and professional plumbing job.
Your Satisfaction is Our Priority. We are not content until you are happy with the results.
Fite Plumbing is Here for All Your Repair Needs!
Expert advice:

 Our expert team of technicians will always offer professional, licensed, and certified advice.

Upfront pricing:

 We believe in transparency, and you can trust that the quoted price is the price you will pay.

Honest recommendations:

We only recommend necessary repairs, ensuring you receive the most cost-effective solution for your plumbing issues.

On-the-spot repairs:

 Our service vehicles are fully stocked with an extensive inventory of parts, allowing us to complete 93% of repairs without delay.

Commitment to excellence:

 We stand by all recommended repairs, ensuring that the job is done right the first time.

Unmatched convenience:

 We ensure your plumbing runs smoothly with our convenient annual service plans.
Still Have Questions? Contact Us for All Your Plumbing Repair Inquiries! Fite Plumbing is Proudly & Professionally Offering Frozen Pipe Services in the Plainfield, Indiana area. Check out all of our current offers for the best value.
Fite Plumbing is Plainfield, Indiana's Leading Experts In Plumbing Repairs
Why Should You Get a Tankless Water Heater Tune-Up in Plainfield, Indiana?
When it comes to tankless water heater tune-ups in Plainfield, Indiana, our local plumbers at Fite Plumbing are here to save the day. We have you covered with our expertise in installation, replacement, and maintenance plumbing services. In addition, our plumbers are trained and certified in a wide range of plumbing services, including water heaters and all types of leaks. Here are some of our notable plumbing services: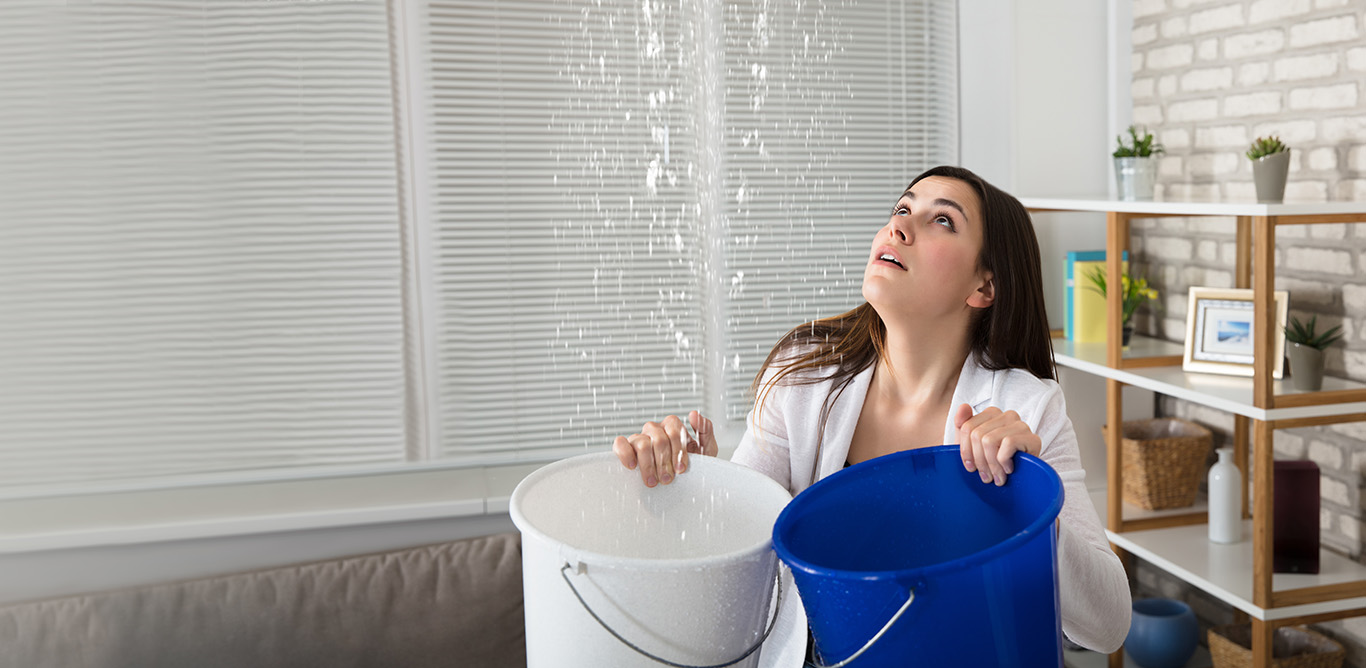 Heater Installations & Repairs
From a lack of hot water to leaking issues, Fite Plumbing plumbers offer same-day service availability to address all your heater installation and repair needs.
Drain Cleaning & Unclogging
If you suspect a clogged drain that needs clearing, our expert plumbers are ready to assist you, no matter the time of day. Count on us to provide efficient and reliable drain cleaning services.
Kitchen & Bathroom Plumbing
Whether it's sinks, faucets, showers, or tubs, we have you covered for all your kitchen and bathroom repairs and installations. Enjoy hassle-free service and a Fite Plumbing plumber guarantee.
Sewer Line & Water Line Repairs & Replacements
Our plumbers are equipped to handle any issue quickly and worry-free for larger plumbing projects such as water or sewer line repairs or installations. Trust us to solve your plumbing problems with expertise and efficiency.
We offer a comprehensive range of installation, maintenance, and repair services to address all your home plumbing needs. Regardless of the problem or time of year, you can rely on the trusted professionals at Fite Plumbing for exceptional service and quality craftsmanship.
Fite Plumbing Offers Competitive Prices on Residential Plumbing Repair & Installation Near Plainfield, Indiana
How Long is a Water Heater Supposed to Last?
While water heaters should last for several years, unexpected issues can arise at any time. Our expert plumbers at Fite Plumbing diagnose problems with your water heater and determine if repair or replacement is necessary. Contact us today at (317) 271-5400 to address any concerns or issues with your water heater.
Do Plumbers Install Water Heaters?
Absolutely. Plumbers are well-equipped to handle water heater installations. At Fite Plumbing, our top-rated, certified plumbers have extensive experience servicing and installing water heaters. So call us today at (317) 271-5400, and we'll ensure your new water heater installation is affordable and hassle-free.
How can Fite Plumbing Assist You? Give us a Call Today!
Water Treatment and Filtration
Whole-Home Plumbing Inspection
Repiping Service
Frozen or Burst Pipe Repair
Sump Pump Service
Gas Line Service
And more!

Fite Plumbing, Heating, and Cooling welcomes any project, large or small. Don't hesitate to contact us with any questions you may have about plumbing or the services we provide. We look forward to hearing from you.
Indianapolis, Plainfield, Avon, Mooresville, Greenwood, Whitestown , Fishers, Noblesville, Carmel, Zionsville, Geist, Brownsburg, Beech Grove and Central Indiana areas